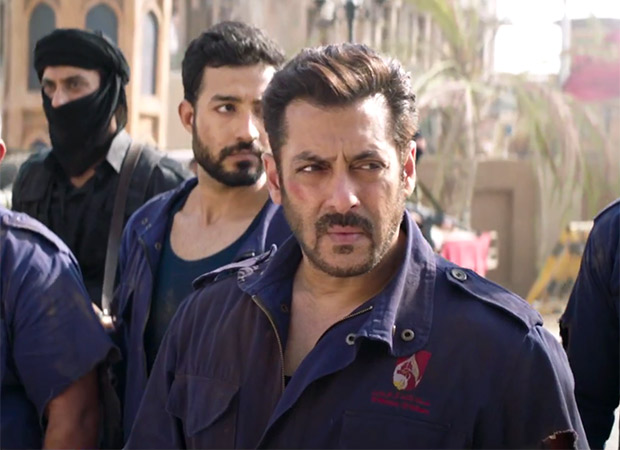 The Salman Khan - Katrina Kaif starrer Tiger Zinda Hai has officially become a blockbuster at the box office. After opening on a high note in both the domestic and international markets the business of the film has seen expotential growth over the extended weekend.
In the overseas markets of U.A.E/G.C.C Tiger Zinda Hai has essentially seen its collections multiple with each passing day. Predominantly a Khan stronghold the audience within this market have flocked to see the latest Salman Khan action entertainer. In fact, now at the close of its first weekend, the Ali Abbas Zafar directed Tiger Zinda Hai has managed to draw in a staggering 12.39 mil. AED [Rs. 21.62 cr] within four days of it's release.
But if that wasn't all, Tiger Zinda Hai that seems to have capitalized on the extended weekend on account of Christmas still continues to run in theatres. And going by estimates the business of the film is more than likely to see even more growth in collections.