Thugs of Hindostan is turning out to be not just a critical but also a commercial disappointment. If the numbers on Friday and Saturday couldn't come anywhere close to the Friday opening, Sunday wasn't any better. This is supposed to be the biggest day for any film and though it would have been miraculous for the Vijay Krishna Acharya directed film to touch Rs. 50 crore again even with excellent word of mouth, lack of that made it all the more difficult for it to even dream of anything like that.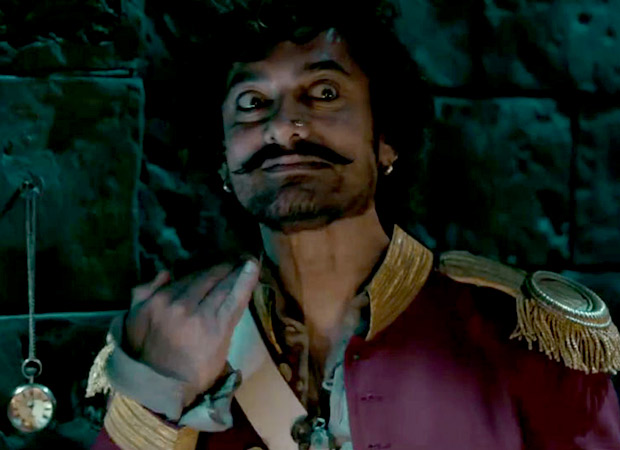 The results were there to be seen as the numbers stayed terribly lower at Rs. 18 crore. When one looks at the fact that this is an event film graced with the biggest star cast, production house and release coupled with the fact that all 5000 odd screens are at its disposal, there is a clear indication that acceptance has not been there at all.
It is now almost a crash situation and as a result, the film currently stands at Rs. 123 crore. However with regular working days beginning from today and festivities and celebrations coming to a close, one waits to see how Monday turns out to be. Indications are that the collections would go below Rs. 10 crore mark today which won't be a good sign at all for the film.