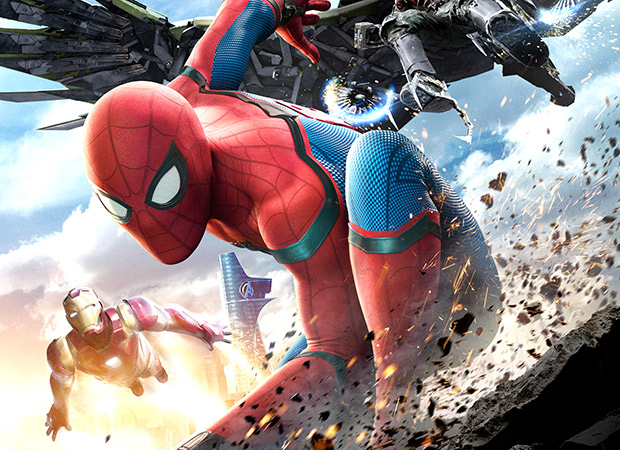 Earlier last month we saw the release of the latest flick in the form of Spider-Man:Homecoming hitting screens. Starring Tom Holland, the film rebooted a popular franchise while introducing new characters from the comic book series. After opening on a good note, with the critics and audience taking a linking to the film the business of Spider-Man: Homecoming witnessed huge growth over the first week in theatres.
After ending its first week with collections of Rs. 44.46, Spider-Man: Homecoming despite the new releases continued to woo the audience ending its second week with a total collection of Rs. 56.46 cr. Later in its third week in cinemas the film which was appreciated overseas as well continued to hold strong. Now in its fourth week the collections of the film which have dropped drastically seem to finally be slowing down. In fact Spider-Man: Homecoming has still managed to draw in a further Rs. 50 lakhs in its fourth week in cinemas.
With this the total collections of the film now stand at Rs. 59.96 cr.