Both Ram Setu and Thank God saw expected drop in numbers on Monday as the festive season comes to an end and regular weekdays are back on. With so many holidays in there, a large chunk of the target audience has seen the film and now one can expect residual footfalls to step in.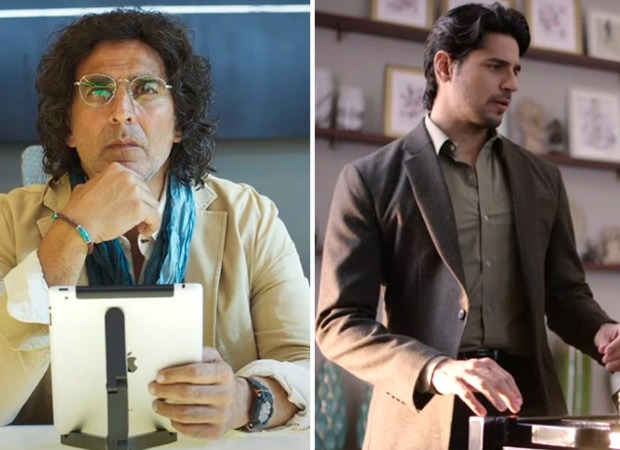 On the Friday gone by, while Ram Setu had collected Rs. 6.05 crores, Thank God stood at Rs. 3.30 crores. Now on Monday, the Akshay Kumar starrer brought in 3 crores* more while the Ajay Devgn-Sidharth Malhotra film collected Rs. 1.50 crores*. There are no surprises though in these numbers as the business is on the expected lines, though Ram Setu is relatively better and in pockets it's still finding some business. As for Thank God, it has just not been accepted at all.
Business of both the film is underwhelming and given the kind of credentials involved as well as the content, they should have covered a greater distance. One can understand if the collections are not as per the merits but then to be so far off is puzzling to say the least. At the very least, Ram Setu deserved to do business of Rs. 100-125 crores while Thank God too had in it to stretch its way towards Rs. 60-75 crores total. However, these totals are now out of reach as Ram Setu is currently standing a Rs. 59 crores* while Thank God is at Rs. 30.75 crores*. They both deserved better.
*Estimates. Final numbers awaited
Note: All collections as per production and distribution sources