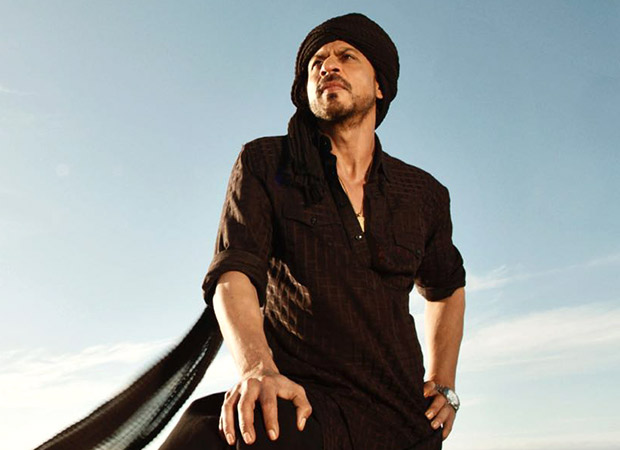 Friday was a regular day for Raees as after Wednesday (which was leading to a holiday and hence resulted in good footfalls in evening and night shows) followed by the big Republic Day holiday on Thursday, the collections were bound to see a dip. The film had collected Rs. 20.42 crore on Wednesday and the Friday numbers read Rs. 13.11 crore. This is a dip of around 35% but that is expected to be compensated well between today and tomorrow, which is set to be very good once again.
The film has already collected Rs. 59.83 crore and it has to be seen how much closer do the numbers come to the Rs. 20 crore mark today. Tomorrow is bound to be over Rs. 20 crore and the closer similar numbers are today, the better it would be for the film to touch the Rs. 100 crore mark before the extended first weekend of 5 days comes to a close.
If one compares the collections with Shah Rukh Khan's last release Fan, it had accumulated Rs. 52.35 crore over its first weekend and now Raees has surpassed this in quick time with Rs. 59.83 crore coming in. Moreover, there are two big days ahead for the film to collect which means the lifetime total of Rs. 85 crore would be passé too by tomorrow afternoon.
The Rahul Dholakia film has been accepted by the masses and now the next major milestone for the gangster drama is to go past the Dilwale lifetime of Rs. 148 crore.