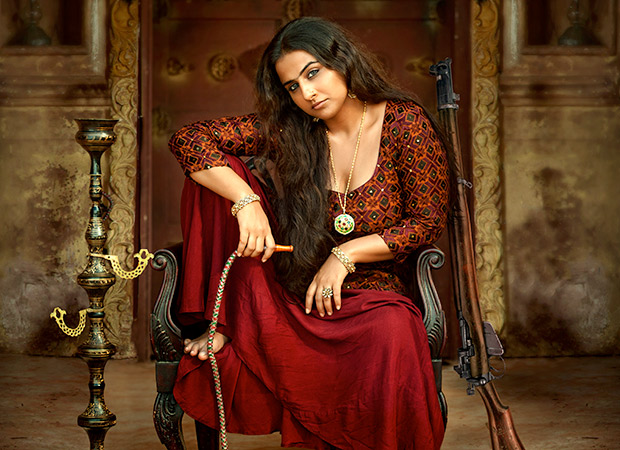 Vidya Balan's last hit was Kahaani [2012] and that was five years back. Ever since then, she has faced a series of Box Office disappointments, right from Ghanchakkar to Kahaani 2. Each of her films has underperformed and the high that she had gained after back to back successes of Paa, Ishqiya, No One Killed Jessica, The Dirty Picture and Kahaani has been severely neutralized. Disappointing indeed for an actress who had pretty much stepped into the Top-5 zone half a decade back.
Now that her newest film Begum Jaan is all set to release, all boils down to the kind of content that the film has to offer since from the opening perspective, one can't expect beelines at the Box Office. Vidya's last couple of releases have been rather serious/dark affairs [Hamari Adhuri Kahani, Kahaani 2] and now Begum Jaan too gets into a similar space. Of course, there is no denying the fact that Vidya is expected to come up with a credible act all over again; that is the strength she brings on the table. However, issue lies with the opening numbers over the weekend which would all boil down to the word of mouth.
Moreover, there is also massive competition with Fate of the Furious (Fast And Furious 8) that is releasing alongside. As a matter of fact, the Paid Previews are beginning this evening itself and a full-fledged release would happen tomorrow, hence bringing momentum to the Blockbuster franchise (even in India) from the word Go. That would further challenge Begum Jaan to make its presence felt.
Nonetheless, from a Hindi release perspective, Begum Jaan would be practically the only film in the running since there is no competition from past or present. That would mean a good run in case the film finds acceptance over the weekend. As things stand today, the film should open in the range of 3-4 crore on its first day.