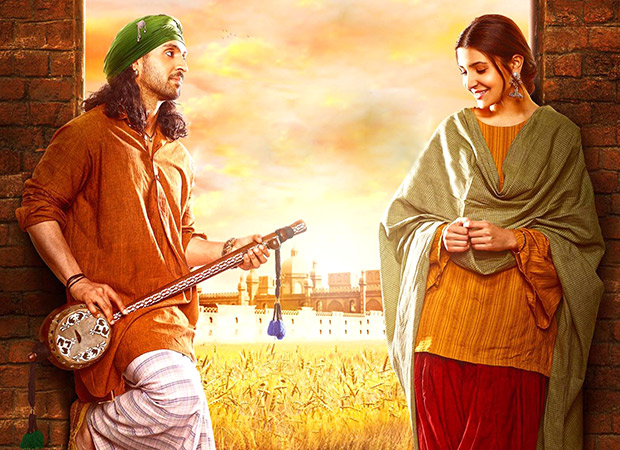 Anushka Sharma and Diljit Dosanjh starrer Phillauri had a fair Week One as it collected Rs. 22.68 crore. Rs. 1.65 crore more came in on Thursday and that ensured that the film came quite close to Kahaani [Rs. 22.75 crore], the Vidya Balan starrer with a localized appeal (Kolkata).
When compared to other such films with a strong regional flavor and a woman protagonist in the midst of affairs, this is how Phillauri stands:
Kahaani [Vidya Balan - Kolkata] - Rs. 22.75 crore
Phillauri [Anushka Sharma - Punjab] - Rs. 22.68 crore
Sarbjit [Aishwarya Rai Bachchan - Punjab] - Rs. 22.09 crore
NH10 [Anushka Sharma - Haryana] - Rs. 20.35 crore
Tanu Weds Manu [Kangana Ranaut - Uttar Pradesh] - Rs. 18.5 crore
Amongst these, it was only Kahaani that went on to further grow by leaps and bounds and reach Rs. 59 crore mark. All other films ended in the Rs. 30 crore range and it would have to be seen how much further does Phillauri go from here.
The run of Phillauri so far further reaffirms that films belonging to this genre, regional flavor and a heroine as a central protagonist have restricted appeal. Hence, it becomes all the more prudent to have costs under control since the market isn't too spread out. From that perspective Phillauri is safe though the actors in there [Anushka Sharma, Diljit Dosanjh] would have certainly expected a much bigger haul after spending close to a year on it from its conceptualization to release.