The Ayushmann Khurrana – Vaani Kapoor starrer Chandigarh Kare Aashiqui released a while back. In fact, more recently the Abhishek Kapoor directorial hit OTT streaming platforms receiving a highly positive response. However, with the ongoing pandemic and filmmakers opting to push the release of their films, previously released ventures like Chandigarh Kare Aashiqui have got a new lease on life in cinemas.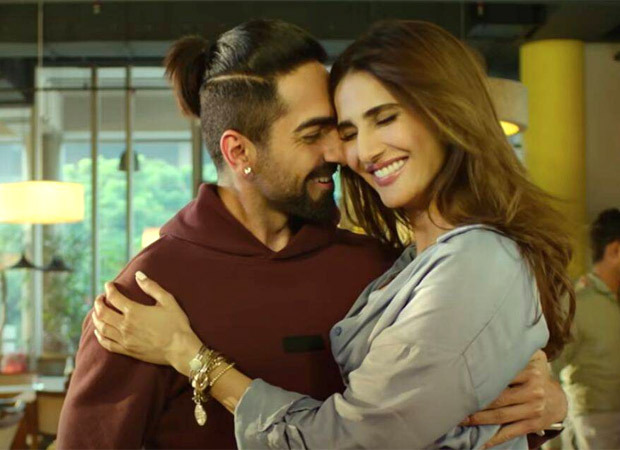 Thanks to theatres continuing to screen the film again Chandigarh Kare Aashiqui has seen a further Rs. 10 lakhs being added to its box office collections. With this, the total collections of the film now stands at Rs. 28.23 cr. Interestingly, given the current trend of screening films that have released earlier, besides Chandigarh Kare Aashiqui other ventures that have hit screens in the recent past too stand a chance of adding a bit more to their overall business.
As of now, with Chandigarh Kare Aashiqui continuing to be screened in certain locations, trade predicts that the business of the film could likely cross the Rs. 30 cr mark in the coming days.