Pandemic, theatres been shut and OTT release - There are number of challenges that Pushpa (Hindi) is facing as far as its theatrical release is concerned. Still, it's not giving up easily and is continuing to fight it out. Yes, collections did come down during the weekdays of the fourth week and had that not been the case then Rs. 100 Crore Club entry was there for the taking. Still, the film hasn't shown its back as yet and that was evidenced in gift Friday collections.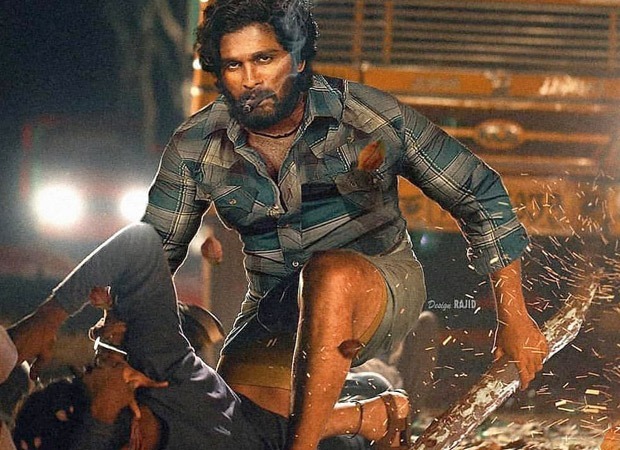 The Allu Arjun starrer brought in Rs. 0.66 crores more which is a good number by all means. The biggest of the films lose steam by the time they are in theatres for four weeks and here Pushpa (Hindi) is further promising a fifth week of around Rs. 5 crores. Of course, there is practically zero competition from other Hindi films, especially at the single screens, and nothing new in sight as well. However, the fact that there are footfalls is all that matters and that is the case with Pushpa (Hindi).
The film has collected Rs. 83.94 crores now and will go past the Rs. 87 crores mark by the end of this weekend. If it does more, then Rs. 90 crores could well be hit by the close of this week else it will most definitely happen by next Saturday at least.
Note: All collections as per production and distribution sources