The Tom Holland starrer Spider-Man: No Way Home released in December to a thunderous response from the critics and audience alike. After a stellar opening day and opening weekend the business of the film witnessed immense growth over its first week in theatres. Now in its fourth week running Spider-Man: No Way Home has seen collections continue to stream in but at a much diminished rate.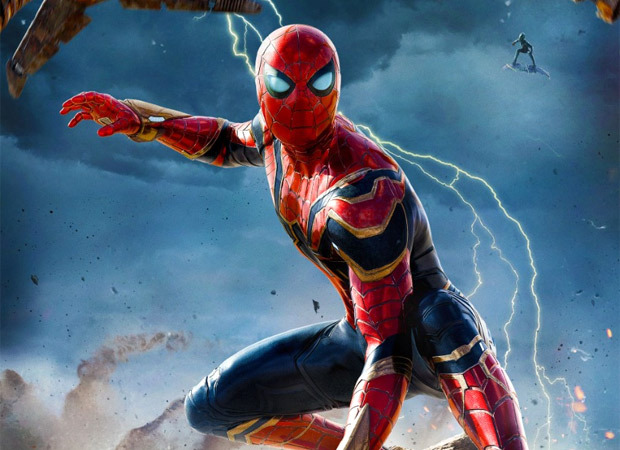 In fact, as per reports, Spider-Man: No Way Home has managed to draw in a further Rs. 4.14 cr in its fourth week taking its total box office collections in India to Rs. 211.45 cr. Given the current scenario with the pandemic forcing filmmakers to reschedule their releases Spider-Man: No Way Home looks set to enjoy an extended run in theatres.
As of now trade predicts that with theatres opting to screen previously released films, Spider-Man: No Way Home will continue to see growth in business well into its fifth week. In fact, it will come as no surprise if the total box office collections of the film manage to cross the Rs. 220 r marl.