There was further growth that came for Bhediya, though An Action Hero stayed flat on Sunday. From the percentage growth perspective, both films did do well on Saturday with Bhediya being much better on greater numbers. The trend was the same for Bhediya on Sunday as well, though this time the percentage growth was obviously lesser since one can't expect similar day on day jumps and that too on greater levels.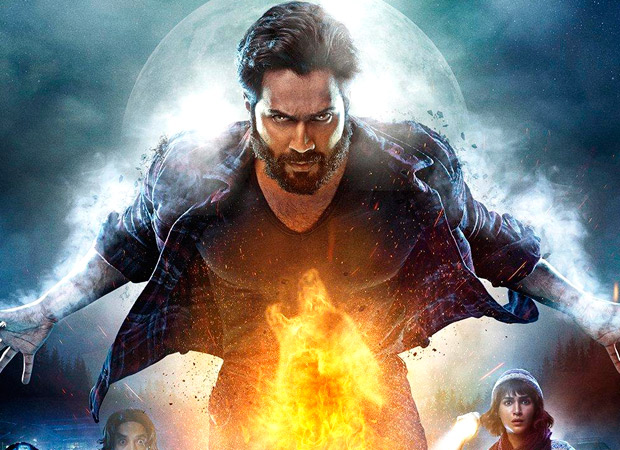 Bhediya had collected Rs. 3.70 crores on Saturday and Sunday was better at Rs. 4.36 crores. The film is at least fighting it out and while the first week had turned out to be low, it's now about the maximum distance that it can somehow cover in its lifetime. There is Drishyam 2 which is still huge competition for Bhediya but then it is at least doing much better than An Action Hero and not got impacted. So far, the Varun Dhawan led creature comedy has collected Rs. 52.02 crores and while a half century score is there, it needs to do a lot more till Avatar arrives.
As for An Action Hero, it didn't grew much from Saturday collections of Rs. 2.16 crores as only Rs. 2.52 crores came in on Sunday. Again, these are the kind of numbers that were expected at the bare minimum on Friday itself, and then too the growth needed to be there. Here, the Saturday jump came from a very lesser levels of Rs. 1.31 crores on Friday, which means the numbers ought to double or even triple on a day-by-day basis, and that's unfortunately not happening. The collections so far are Rs. 5.99 crores and the only solace is that it's marginally better than Anek which had a weekend of Rs. 5.35 crores.
Note: All collections as per production and distribution sources