Baazaar was expected to open around the Rs. 2 crore mark. However the collections were better as the film managed to bring in Rs. 3.07 crore. While the morning and afternoon shows were expectedly dull, things did improve in premium multiplexes across major cities as auditoriums started getting filled up. Since the collections have picked up momentum, there are all the chances for the film to have enhanced footfalls today and tomorrow.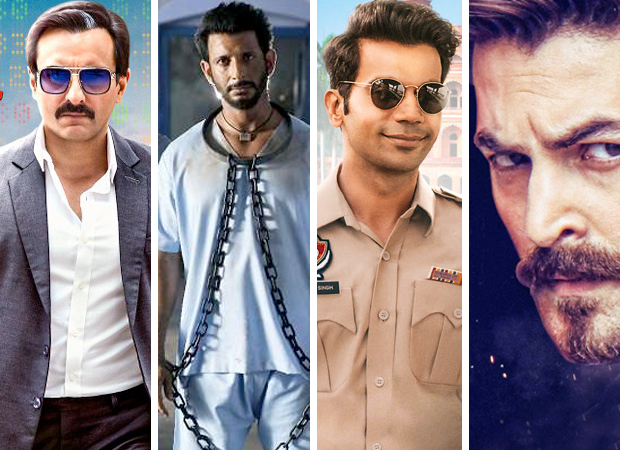 The Gauravv Chawla directed film has also seen some of the best reviews for a Saif Ali Khan starrer in a really long time. When compared to Kaalakandi and Chef, Baazaar has been far more appreciated. Moreover, Saif Ali Khan is in great form as well and that has been acknowledged by one and all with no exception whatsoever. As for debutant Rohan Mehra, he too has been noticed well for his confident act. What has to be seen now is how does the film perform from this point on since there is some way to go before it manages to recover its cost.
As for the other new releases of the week, they are disasters on the first day itself. Sharman Joshi's Kaashi did get some kind of showcasing but then the footfalls were just not there. 5 Weddings was released in Hindi as well as English but then the Rajkummar Rao and Nargis Fakhri film just saw a token release in a show or two. Same holds good for Neil Nitin Mukesh starrer Dussehra which just like his Ishqeria or before that Shortcut Romeo was released at just a show or two in a handful of theatres. Result? Even the combined collections of each of these three films are less than Rs. 50 lakhs, which pretty much tells the tale.