As expected, Badhaai Ho continued to lead from the front by turning out to be the first choice of the audiences. Even though a plethora of films arrived on Friday with Baazaar getting a good screen count for itself, audiences picked up Badhaai Ho in huge numbers. That was there to be seen as Rs. 3.40 crore more came in on the ninth day for the film (it had released on a Thursday).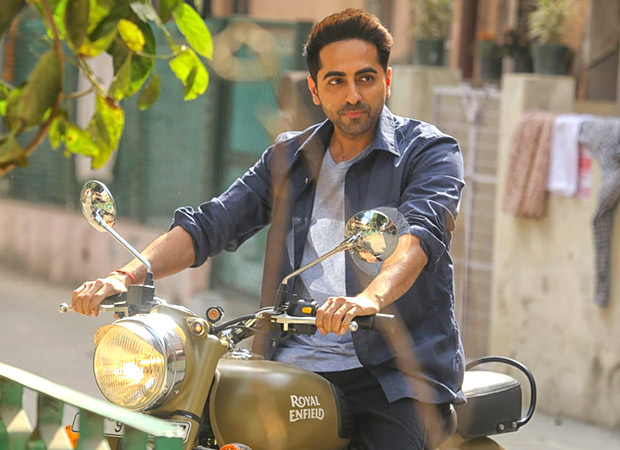 The film currently stands at Rs. 69.50 crore and rest assured, there would be good jump seen in footfalls today and tomorrow. Though Baazaar hasn't been a complete pushover and is bringing in some sort of audiences at multiplexes, Badhaai Ho is a set film and that is helping its cause.
What has to be seen now is the kind of jumps that the film takes from this point on. If it is really huge and the numbers come close to the Rs. 80 crore mark before the end of second weekend then it would indeed be a feat huge enough.
As for Namaste England, it was a gone case to begin with and practically nil showcasing in the second week means it has lived its life. With no real increment over the Rs. 8.25 crore that it had gathered in its opening week, the film will in fact not even touch Rs. 9 crore lifetime. Very disappointing.
Note: All collections as per production and distribution sources