It's 50 days for Avatar: The Way of Water. The film released on 16th December last year and arrived at a time when the year needed something spectacular before close. Yes, Drishyam 2 had done well after Brahmastra: Part One - Shiva and both were Rs 200 Crore Club successes. However, a really big one which not just took a blockbuster start but also sustained well was missing from the scene. This is the reason why when on a regular day the film opened to Rs 40 crores and then went on to have a weekend of Rs 127 crores, the very start gave industry a sigh of relief.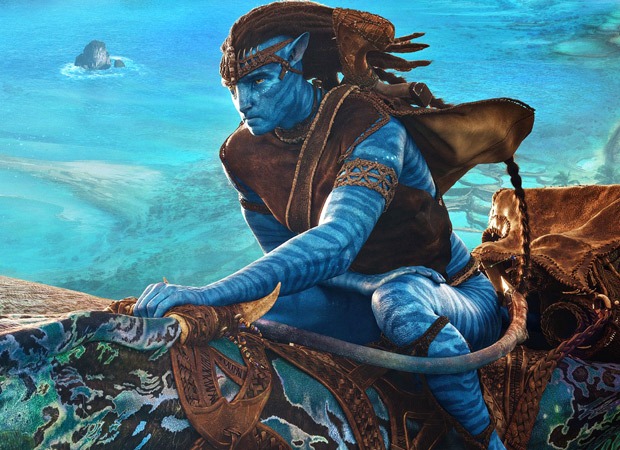 Of course, it was a Hollywood film and for the native film industry, it was still a matter of an 'outsider' coming and ruling. However, that's always a myopic thought because at the end of the day, in the supply chain there are distributors, exhibitors and theatre owners amongst many other businesses and they all need to have something going for them in order to survive and thrive. Moreover, if a film of any language does well then it shows the world that there is a ready audience out there willing to spend. It only leads to benchmark being set for competition.
This is the reason why when Avatar: The Way of Water collected Rs 2.20 crores in its seventh week, it took the collections to Rs 378.22 crores and now on the 50th day has reached 378.50 crores*, its indeed wonderful. Not just has it gone past the lifetime numbers of Avengers: End Game [Rs 373.22 crores], it also set the benchmark for other Hollywood biggies that would be arriving in India soon. Between these two Hollywood biggies, there was a gap of over three and a half years before the new record was set. Hopefully, it won't take this long for the next big record.
*Estimates. Final numbers awaited
Note: All collections as per production and distribution sources