The box office collections held on well on Friday for Pathaan as Rs 14 crores came in. Of course, it was a given that the film will have a double digit score on its 10th day as well. However, numbers closer to the Rs 15 crores mark would have given the kind of head-start that Pathaan needed to have a second weekend of over Rs 75 crores. While that seems tough now, right now it would all boil down to whether it gets a huge jump today so that at least Rs 20 crores come in.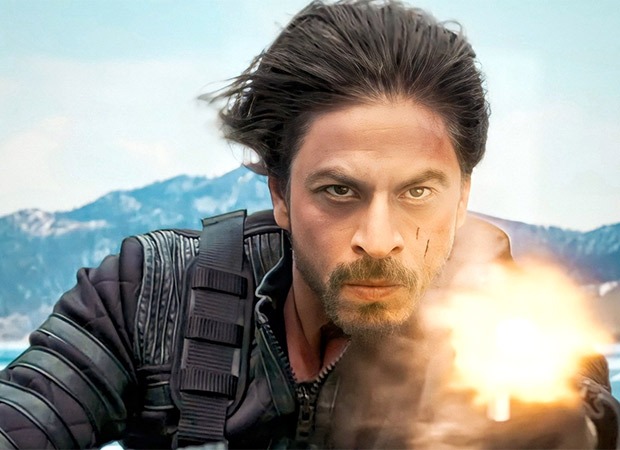 Overall though, the collections have really consolidated well to go past the Rs 378.15 crores mark and that too in a matter of just 10 days. The film currently stands at Rs 378.15 crores and there are Saturday and Sunday yet to come in. Ideally, from here, the second weekend should take the film past the Rs 425 crores mark, and that would be a mind-blowing total for Shah Rukh Khan, Deepika Padukone and John Abraham starrer which is keeping an eye on the 500 Crore Club.
It's a huge advantage for the film that Shehzada has moved ahead by a week because it would be two more weeks of uninterrupted run from here. There are films that end up getting Rs 1-2 crore on a daily basis when there are no new releases and here the Sidharth Anand film would be in Rs 2-3 crores range at least when Shehzada arrives, which means a huge number would have been accumulated by then. This one is a well-deserved all time mega blockbuster for Yash Raj Films and a couple of more movies like this before end of 2023 would be fantastic.
Note: All collections as per production and distribution sources