The Neeraj Pandey directed film Aiyaary released a while back. Starring Sidharth Malhotra and Manoj Bajpayee the film that was initially slated for release on January 26 finally hit screens on February 9. In this quest to find an uncluttered release date, the business of Aiyaary has suffered quite considerably. In fact, the film despite the hype and promotions opened on a rather low note, post this making matters worse for the film were the less than appreciative reviews. Now after a month we take a look at the profitability of Aiyaary for its makers, taking into consideration the budget of the film and its subsequent earnings.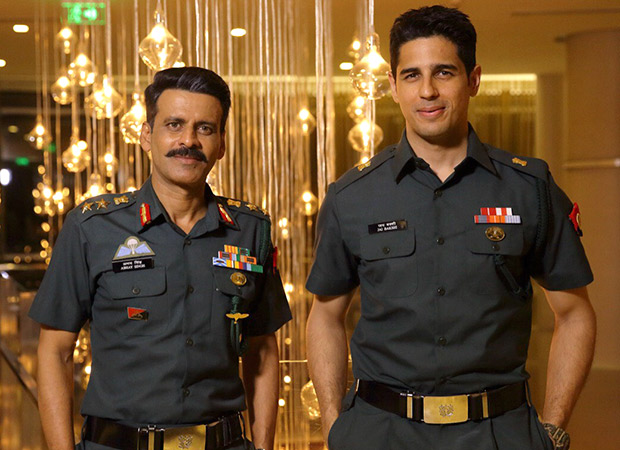 Aiyaary was made on the budget of Rs. 65 cr that included both, the Cost of Production as well as Print and Publicity. Unfortunately, the film managed to draw in just Rs. 17.79 cr, of which the makers of the film stand to make just Rs. 8.01 cr. This coupled with the earning from the sale of music, satellite and digital rights along with the overseas collections of Rs. 15 cr and Rs. 4.87 cr, the makers of Aiyaary stand to make Rs. 27.87 cr.
Now, given the fact that the film was made on a budget of Rs. 65 cr, the makers of Aiyaary have instead made a loss of a staggering Rs. 37.13 cr with a negative rate of return on investment of -57.12%.
Economics of Aiyaary
Cost Of Production and Cost of Prints and Marketing (P&A) - 65.00 Cr.
TOTAL COST - 65.00 Cr.
India Theatrical Box Office - 17.79 Cr. (At the close of Week 2)
Distributor's share (A) - 8.01 Cr. (Approximate)
Satellite & Digital Rights (D) - 15.00 Cr. (Approximate)
Overseas Theatrical  Box Office – 10.82 Cr. (At the close of Week 2)
Distributor's share (C) - 4.87 Cr. (Approximate)
TOTAL RECOVERIES (A+B+C+D) – 27.87 Cr.
PROFIT - 37.13 Cr.
RETURN ON INVESTMENT (ROI) - 57.12%
Disclaimer:
The Box Office figures are compiled from various sources and our own research. The figures can be approximate and Bollywood Hungama does not make any claims about the authenticity of the data. However, they are adequately indicative of the box-office performance of the film(s).