After being in the industry for three decades, Aamir Khan has scored a personal record again with the biggest opening ever for a film of his. Though he has done that earlier too with Mangal Pandey which had taken the biggest opening ever of all times, and moreover also has the unique distinction of being the father of Rs. 100 crore, Rs. 200 crore and Rs. 300 crore club, his eyes were on scoring the first ever Rs. 52.25 crore day in the history of Bollywood.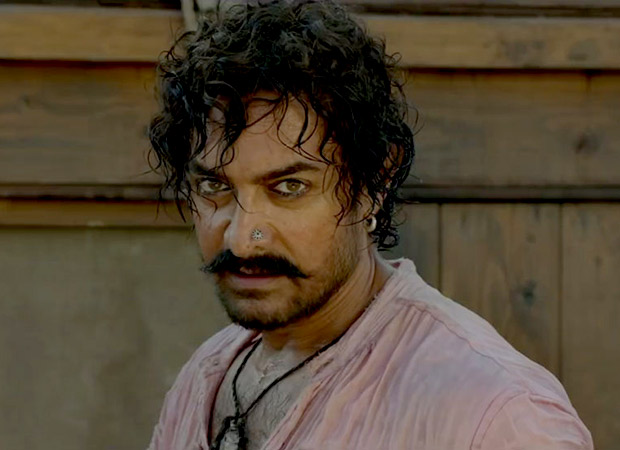 Well, that has happened now, what with Thugs of Hindostan managing this feat. The film has gone past the Rs. 52.25 crore mark and with that has also turned out to be Aamir Khan's biggest opening ever and that too by a huge margin.
Let's take a look at the opening that some of the recent Aamir Khan starrers have taken:
Thugs of Hindostan - Rs. 52.25 crore (including Tamil and Telugu)
Dhoom: 3 - Rs. 36.22 crore (including Tamil and Telugu)
Dangal - Rs. 29.78 crore (including Tamil and Telugu)
PK - Rs. 27 crore
Talaash - Rs. 13 crore
Incidentally, the first two in the list have both been an Aditya Chopra production with Vijay Krishna Acharya as the director.
What one waits to see now is the kind of momentum that Thugs of Hindostan maintains over the extended four day weekend. That would decide if more records are in store for Aamir Khan in days to come.