It was predicted in this column that Article 15 would open in Rs. 4-5 crores range. This is what happened as well with Friday collections turning out to be Rs. 5.02 crores. These are decent numbers in fact for a film of this genre as anything over Rs. 4 crores would have been respectable. There are hardly any films with social issues that are made in Bollywood and that too with a star at the helm of affairs. In case of Article 15, Ayushmann Khurranna stepped in which gave further credibility to this film.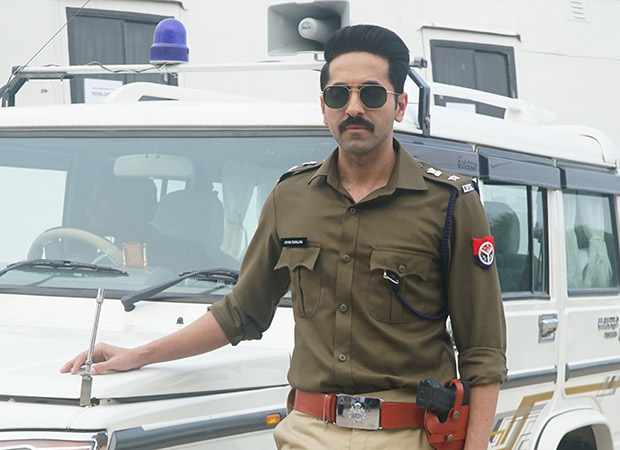 Moreover, there are certain expectations from director Anubhav Sinha, especially after Mulk where he asked quite a few pertinent questions. He has done that with Article 15 as well and the film has been critically as well as commercially received even better. While Mulk had taken a start of Rs. 1.68 crores, Article 15 has more than doubled these numbers which is a good sign.
The film was facing massive challenge from not just Kabir Singh (which is doing Blockbuster business) but also Annabelle Comes Home (which is a popular horror franchise in India), and still has managed to put up a fine number. From here on it is about the kind of growth that the film takes. Since the reviews have been largely positive and word of mouth good as well, there is a good jump expected today which would further place it well into the safe territory.