Diljit Dosanjh and Kriti Sanon's spoof experiment Arjun Patiala hasn't done well at the box office over the weekend. A film like this is always a risk, especially when it comes to catering to the Indian audiences who haven't been exposed to this genre. This is the reason why the film opened low but then stayed low on Saturday and Sunday as well. Yes, there was some increase in numbers but that doesn't account much when the weekend total reads Rs. 4.50 crores.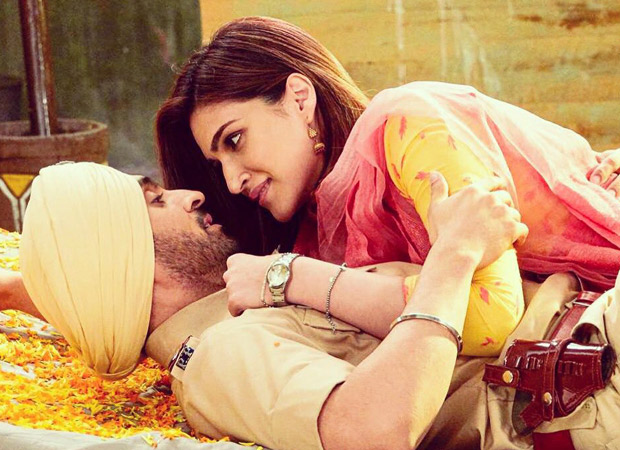 On Sunday, the film collected Rs. 1.75 crores more, which is hardly the kind of number that one would have associated with a production with a credible team of actors, producers and the director. Not that the film was a magnum opus in the making but still, it had at least some credentials to warrant a decent enough beginning. What has worked though in the film's favour are the economics since around 80% of its Rs. 21 crores budget was already recovered through satellite, digital and music rights.
Nonetheless, the manner in which the film has done so far, it would be a one week affair. Post that, it would soon be visible on the digital and satellite mediums, and given the kind of content that it has, it is expected that visibility there would be much better than what it has managed theatrically.