Judgementall Hai Kya maintained momentum over its opening weekend with collections increasing on Saturday and Sunday after a fine Friday. For a complex film like this which offers a very different kind of entertainment and is catering to niche urban multiplex audience, one can't always expect jumps right through the weekend. However, this is what has happened with this film which has a grammar of its own.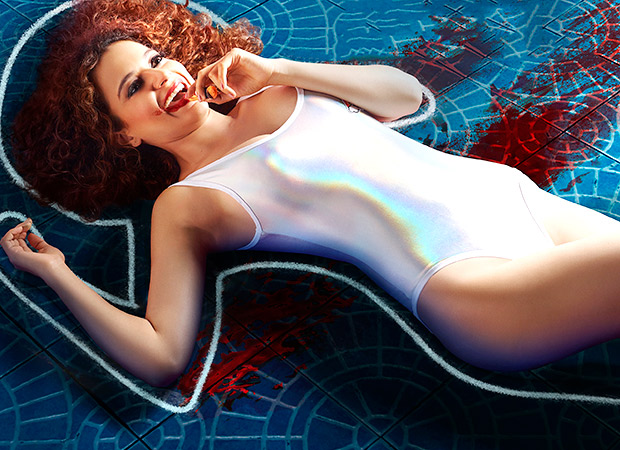 On Sunday, the film collected Rs. 7.7 crores, which is some sort of a leap indeed when compared to Friday collections of 4.20 crores. Of course, had the numbers come closer to the Rs. 10 crores mark then it would have been even better. Still, considering the film's theme as well as the budget at which it has been made, the makers would be content with the numbers gathered already.
Diected by Prakash Kovelamudi, Judgementall Hai Kya has collected Rs. 18.9 crores by now and the first week should be in excess of Rs. 30 crores. Post that it would be the second weekend hold that would decide if the film has enough ammunition in there to make it towards the 50 crores milestone.