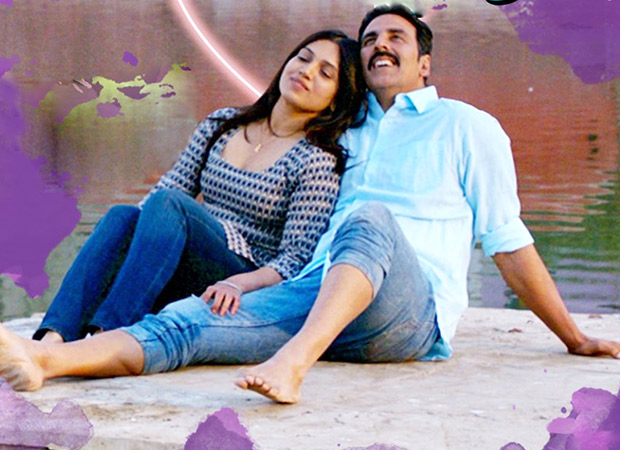 The much talked about Akshay Kumar - Bhumi Pednekar starrer TOILET - EK PREM KATHA released today across 2900 to 3000 screens. The film which has been in the news for the past couple of weeks thanks to its constant promotion campaign and the fact that it deals with a rather relevant issue have ensured that the audience across different societal strata know about the film. But will TOILET - EK PREM KATHA follow the same path a few big ticket releases have taken or will it break the mould and stand out amongst the cutter is the question.
Reports state that TOILET - EK PREM KATHA has opened on a decent note with occupancy rates during morning shows being pegged at a steady 25%. However, the opening at metro multiplexes has been slightly lacklustre since the patronizing audience do not really relate to the issues spoken about in the film, instead in these areas the main objective will be entertainment value of the film that will help it succeed.
On the other hand, TOILET - EK PREM KATHA holds promise in smaller towns where the film has opened on a good note. With the major advantages being Akshay Kumar's brand value as an action star for the masses, the severe lack of entertainment at the box office especially since recent releases have underperformed.
The only drawbacks the business of TOILET - EK PREM KATHA might have to face are the lengthy run time and the fact that the premise the film is based on might not resonate with the multiplex going audience who purely seek entertainment value.
On the whole, with little to no competition from previous releases, and no big ticket release in the coming two weeks coupled with lower ticket prices and a tax free status TOILET - EK PREM KATHA is expected to post good collections in the coming days.