This week we see the release of multiple films with HELICOPTER EELA, TUMBBAD, FRYDAY, and JALEBI. Interestingly each of the four new releases belongs to varied genres, offering the audience a wide choice. But from the new releases which one will take the lead at the box office is the question.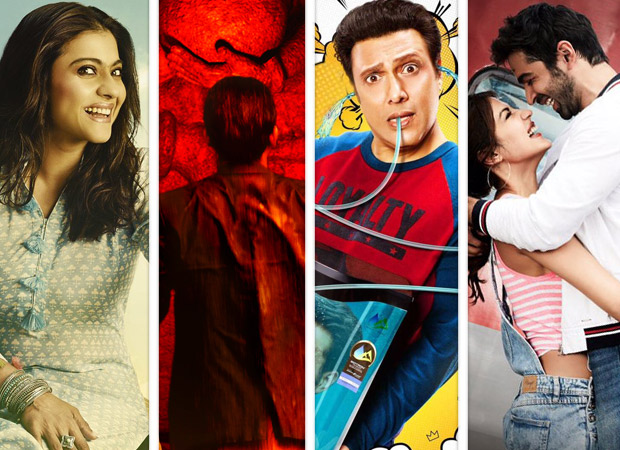 Currently, reports state that all four films have opened on a slow note. In fact, reports peg the occupancy rate for TUMBBAD, FRYDAY, and JALEBI at just 5%. However, on the other hand, the Kajol starrer HELICOPTER EELA has opened on a slightly better note with occupancy rate during morning shows being pegged at 7%. While the new releases will have to rely heavily on positive feedback from the audience, last week's release ANDHADHUN has seemingly performed better than the new releases.
On the whole, with immense competition coming from the previously released film ANDHADHUN and the new releases eating into each other's share of the market, it remains to be seen which film eventually emerges as the leader. HELICOPTER EELA which has taken the lead as of now, will like the rest of the releases, have to rely on positive word of mouth to post decent figures at the box office window.