With India celebrating its biggest sporting event of last 12 years and cheering in unison for the Indian cricket team during World Cup Finals, business of films across the country was impacted in a very big way. This was expected as well and hence expectations were anyways curtailed when it came to Tiger 3 as well.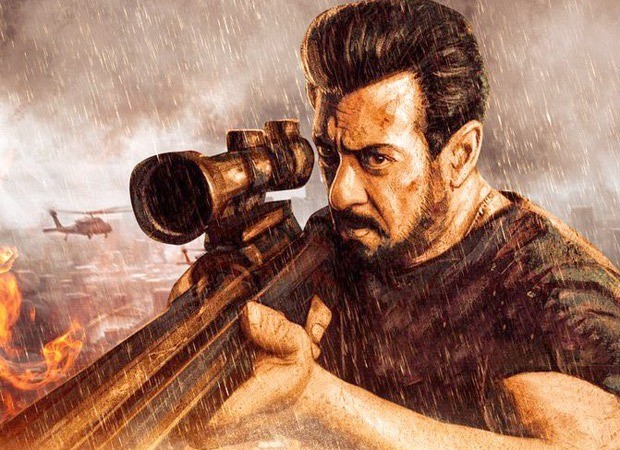 That's the reason why the best-case scenario for the film was to at least scrape past the Rs. 10 crores mark and then anything more than that would be an added bonus. No, by no means is this good business when it comes to a biggie like Tiger 3 for which Sunday was just its eighth day running. After all, there is a lot of distance that still needs to be covered by the film. However, uneven collections in the last few days, mixed word of mouth, and craze amongst Indians for the big match meant that expectations were also likewise for the film on Sunday.
The film has now collected Rs. 230.25 crores* after Sunday collections of Rs. 10 crores* and the real test will begin from today. The holiday season is over, the World Cup euphoria has settled down and it's all regular days now. There is no competition either from any other film and there are 11 open days ahead of it till December 1. Whatever push that the film is expecting, it has to all begin now.
*Estimates. Final numbers awaited
Note: All collections as per production and distribution sources