The noise has been lowered. The detractors have been shut. The mischief mongers have been silenced.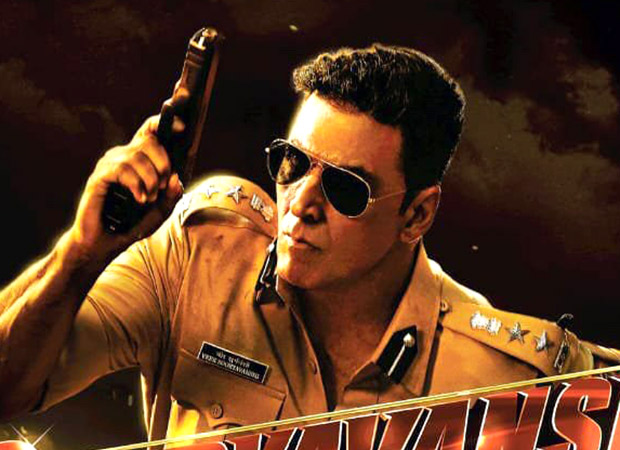 Sooryavanshi has emerged as a very good success after scoring excellently at the box office over the weekend. Despite all the apprehensions that one had even in the trade circuits around how eventually would the film perform at the box office, it has managed the kind of collections that one would have expected in the pre-pandemic era. No one, just no one knew the kind of reception that audiences will give to the Akshay Kumar biggie that has been directed by Rohit Shetty. It was one big uncertainty that surrounded the film. And yet, it worked, and how.
The film has recorded a huge Rs. 77.08 crores in a matter of 3 days, what with Rs. 26.94 crores more coming in on Sunday. These are superb numbers indeed since Friday was anyways quite good at Rs. 26.29 crores and then Saturday too had held on very well at Rs. 23.85 crores. For a film to then go ahead and then surpass even Diwali day collections is a clear testimony to the fact that the word of mouth for the action entertainer is quite positive, and this is what has resulted in neutral audiences thronging theatres as well.
To think of it, had these been pre-pandemic times, the patriotic film with a good message of communal harmony could well have taken a shot at the Rs. 100 crores weekend. In the history of Bollywood, only 11 Hindi films have managed this feat and Sooryavanshi could well have joined the elite league. That said, even the total that Sooryavanshi has managed now in these uncertain times are humungous as well as it finds itself in Top-20 biggest weekend openers already.
Sooryavanshi is a clear hit and now it has to be seen how stable does it stay on from here, so that it can get into the superhit or blockbuster zone.
Note: All collections as per production and distribution sources