It was almost a half century for Jawan on Friday as a mammoth Rs. 46.23 crores came in. Pre-pandemic this would have been a terrific score even on the first day for a holiday release, whereas post pandemic it was tough to get this kind of a number even during an entire weekend. However, what seemed like an aberration in case of Pathaan is now seeming like a trend for big movies after Gadar 2 and now Jawan, hence showing yet again that when it comes to theatrical entertainment, there is a huge volume of audience out there waiting to grab it.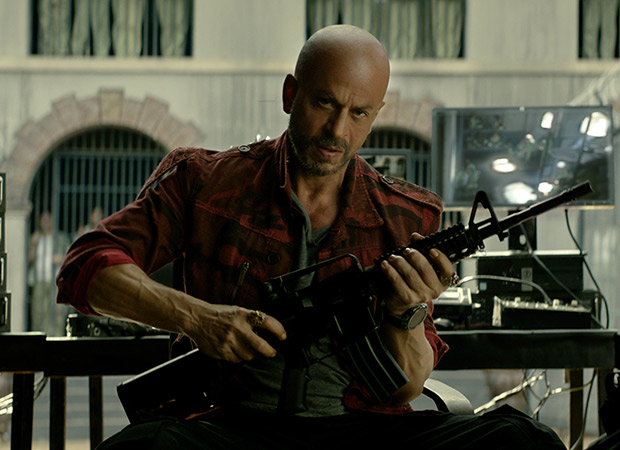 The trending so far is super as well for the Shah Rukh Khan starrer since the first day numbers were an astonishing Rs. 65.50 crores and now the second day has stayed so good as well, hence resulting in the two-day score being at Rs. 111.73 crores. One has to take into consideration the fact that the film is playing at a record count of screens, both at the multiplexes as well as single screens, and hence the stage is wide open now for a much bigger growth to come in today with the momentum continuing tomorrow as well.
The real target for the film is Rs. 70.50 crores that Pathaan had scored on its second day [Republic Day] and that included Tamil as well as Telugu versions. The Hindi version had netted Rs. 68 crores and that should be crossed by Jawan in its Hindi version itself. Moreover, in Tamil and Telugu the film is doing even bigger than Pathaan, which means at least Rs. 7-8 crores more will come in there due to which Saturday is looking at minimum Rs. 75 crores. Still, the real game would be if just its Hindi version crosses Rs. 70.50 crores as that would be simply terrific.
Note: All collections as per production and distribution sources