Last month, India saw the wave of Gadar 2. Directed by Anil Sharma, the Sunny Deol starrer became one of the biggest Bollywood blockbusters as it went past the Rs. 500 crores mark at the India box office. But on the same day, OMG 2 also saw the light of day. Although the film hasn't earned anywhere near Gadar 2, it has its own reasons to celebrate for what it has achieved at the ticket window.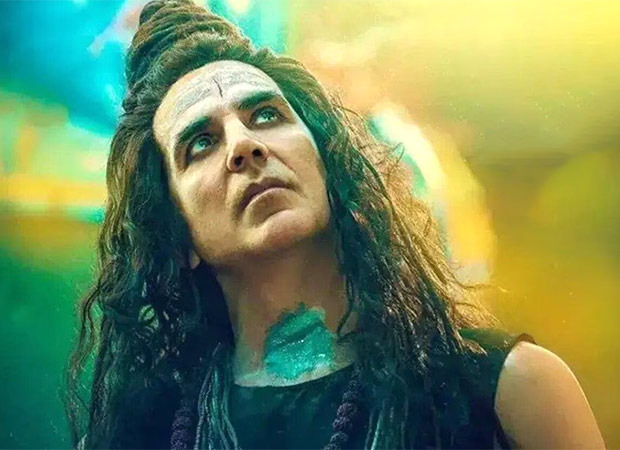 As we all know, the CBFC (Central Board of Film Certification) gave an A certificate to OMG 2 for they felt the issue of sex education it deals with is only fit for the adults to see. But despite that, the film, which starred Pankaj Tripathi and Akshay Kumar, has achieved glory at the box office.
As per latest update, OMG 2 has reached a big score of Rs. 148.92 crores at the India box office. By doing so, it has reached the list of Top 5 adults only certified grossers at the Indian box office. The film is at the fourth spot.
The list is topped by Kabir Singh, which went onto earn a mammoth Rs. 278.24 crores. The second spot is taken by Vivek Ranjan Agnihotri's The Kashmir Files with Rs. 252.90 crores. The Kerala Story is the third in the list (Rs. 242.20 crores) while Grand Masti is on the fifth (Rs. 102 crores).
Top 5 All-Time adult certified grossers at a glance:
Kabir Singh –  Rs. 278.24 cr
The Kashmir Files – Rs. 252.90 cr
The Kerala Story – Rs. 242.20 cr
OMG 2 – Rs. 148.92 cr
Grand Masti – Rs. 102 cr
Also Read: Akshay Kumar marks 56th birthday with visit to Mahakaleshwar temple; Shikhar Dhawan spotted too