The much talked about and keenly anticipated Alia Bhatt starrer Gangubai Kathiawadi is finally here. Directed by Sanjay Leela Bhansali the film has been one of the most awaited releases of recent times. Said to be a biographical crime drama the film is loosely based on the story of Gangubai Harjivandas, whose life was documented in the book Mafia Queens of Mumbai written by S. Hussain Zaidi.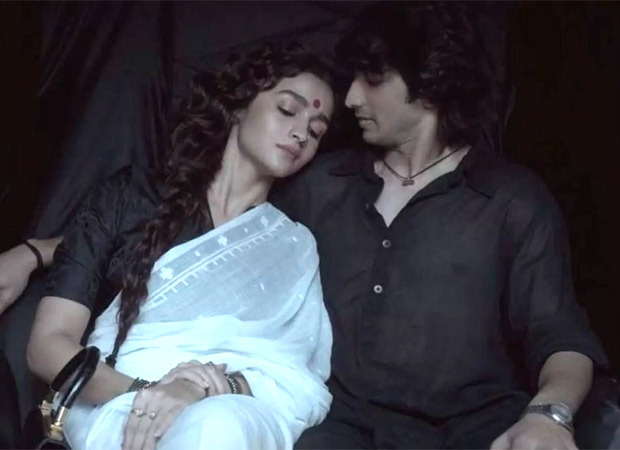 At the Australia box office, the movie has registered a growth of 57% on Saturday as compared to Friday. A similar traction was visible at the New Zealand (55%) and U.K box (47%) office as well.
In this box office report we take a look at the box office collections of Gangubai Kathiawadi in the overseas markets from Thursday to Saturday.
Australia box office
25,700 USD [Rs. 19.28 lacs] from 89 screens [Thursday]
62,692 USD [Rs. 47.05 lacs] from 89 screens [Friday]
98,880 USD [Rs. 74.23 lacs] from 93 screens [Saturday]
New Zealand box office
3,837 USD [Rs. 2.87 lacs] from 23 screens [Thursday]
9,411 USD [Rs. 7.06 lacs] from 30 screens [Friday]
14,637 USD [Rs. 10.98 lacs] from 29 screens [Saturday]
U.K box office
66,020 USD [Rs. 49.55 lacs] from 138 screens [Friday]
97,162 USD [Rs. 72.94 lacs] from 87 screens [Saturday]