It's a no show for Kangana Ranaut's action thriller, Dhaakad, as the movie has shown no growth in collections on Saturday too. In-fact, several shows of the film got cancelled on the second day due to no turn out by the audience. According to early tracking, the movie has collected Rs. 50 lakhs on the second day, taking the two day collection to Rs. 1 crore.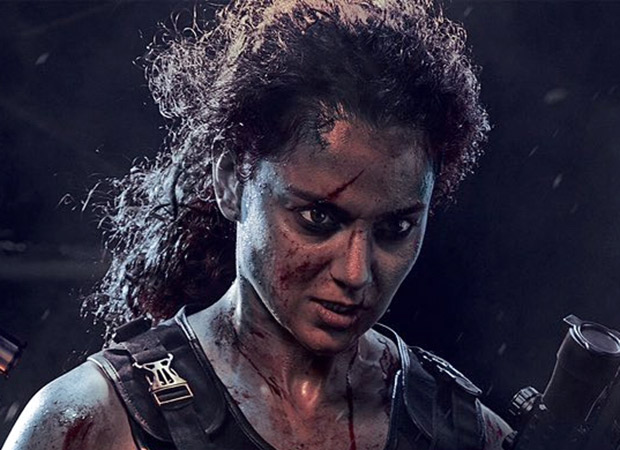 Due to no audience, the exhibitors will start to replace the shows of Dhaakad from Sunday, as there is an excessive demand for the horror comedy, Bhool Bhulaiyaa 2. The movie is a disaster and the opening weekend of Dhaakad will be in the range of Rs. 1.50 crores.
If we speak of lifetime figures, Dhaakad will end its run under the Rs. 3 crore mark, thereby ending as a major loss making project for all the stakeholders. It's a dark action thriller, and never warranted the kind of budget that it is made on. It's a niche film at the end of the day, and the makers probably got too ambitious thinking that an action thriller would bring in the audience in a big way. The movie has joined the long list of post pandemic disasters from the Hindi Film Industry.