Kangana Ranaut's mega budget action packed thriller, Dhaakad, has taken a poor start at the box office. While the opening day was expected to be around Rs. 4 cr., the collections are disastrous given the high costs associated with the project. According to our estimates, the movie has collected in the range of Rs. 1.05 to 1.45 crores on the opening day.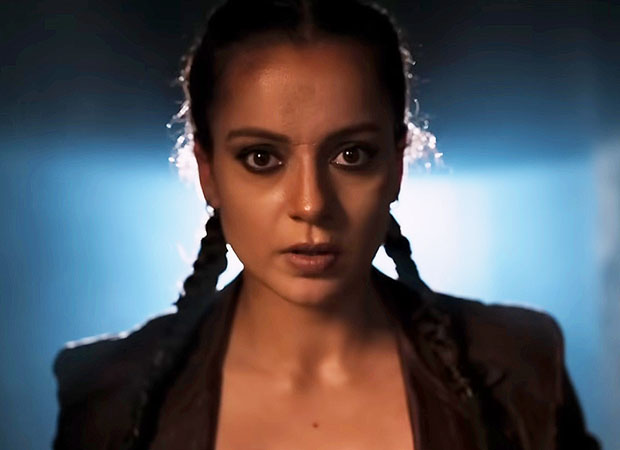 The collections were shocking across the board - be it single screens or the multiplexes and the footfalls have not even jumped towards the evening and night shows. The critic reviews are negative and there isn't enough audience on the opening day to gauge the word of mouth. With this opening, there is little that's left for this Kangana Ranaut and Arjun Rampal starrer, but this is a definite eye opener for the industry.
While the film was riding on grand action scenes, it seemed like a dark film, devoid of any commercial trappings. Here, more than the stardom, it 's the genre that has no reach among the audiences, and this has been proven time and again. Action as a genre works only when it's padded up with the right elements of entertainment and producers need to be smarter before investing on such genre projects.
There were multiple shows across the country that got cancelled, and some cinema owners have already started requesting ZEE to let them off the obligation of screening the film, as they wish to replace it with Bhool Bhulaiyaa 2.