Akshay Kumar's PadMan released in China last Friday but failed to make a mark at the box office. After a slow start on Friday, the film failed to pick up during the course of the weekend. The numbers show that the movie's trending is weak and there was no jump in numbers after first day. Currently, the movie has garnered about USD 5.22 million which could be converted to approximately Rs. 37.49 crores. This includes paid previews too. Following is the Day Wise break and detailed analysis of PadMan over the course of Friday, Saturday and Sunday.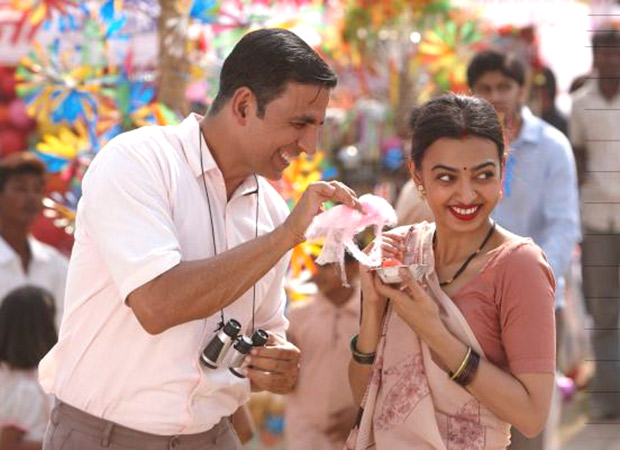 PadMan China box office at a glance
Day 1 – USD 2 1.52 million [Rs. 10.93 cr.] with 324,659 admissions
Day 2 – USD 2.04 million [Rs. 14.63 cr] with 459047 admissions
Day 3 – USD 1.65 million [Rs. 11.83 cr] with 376419 admissions
Total: USD 5.22 million [Rs. 37.49 cr]
This is not Akshay's first film to have released in China. Akshay's last film to have released here was Toilet: Ek Prem Katha. It was received comparatively well. His next movie to be released in this market is Rajinikanth's 2.0.