Amongst the class audiences, especially up North, Chandigarh Kare Aashiqui is managing to find an audience. This is what has allowed the Abhishek Kapoor directed film to accumulate Rs. 14.53 crore in a space of 3 days. Of course, initial expectations were that the film would be easily crossing the Rs. 15 crore mark in its opening weekend. However what it has done so far has at least given it a platform where it can at least hope to keep the momentum on and post a reasonable lifetime.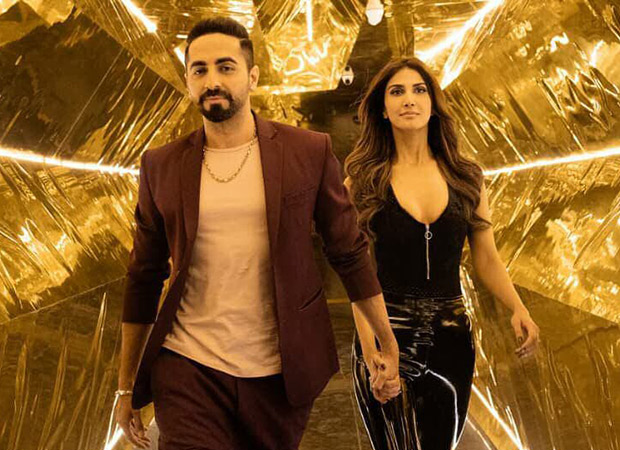 On Sunday, the film brought in Rs. 5.91 crore more and since Friday collections were Rs. 3.75 crore, one now just hopes that Monday is at least Rs. 2.50 crore. The Ayushmann Khurrana and Vaani Kapoor starrer can't afford to have a regular 50% fall over Friday as it was as it is not too high. Moreover, Spider-Man: No Way Home releases this Thursday itself and that would mean further dip in collections for all other films in the running.
This is the reason why even Tadap needs to collect the best that it can in the next three days. So far the film stands at Rs. 24.80 crore after bringing in Rs. 1.50 crore more on Sunday. The Ahan Shetty and Tara Sutaria starrer stayed in contention right through the weekend and though it wasn't collecting massively, it at least continued to stay over the Rs. 1 crore mark at least, which was fair to an extent.
Note: All collections as per production and distribution sources