It's been over a month since Akshay Kumar and Rohit Shetty's Sooryavanshi hit the theatres during Diwali weekend. Starring Katrina Kaif opposite Kumar, the film also marked appearances from Ajay Devgn and Ranveer Singh. With the film's earnings inching towards Rs. 200 crore in India, in Mumbai circuit, it has surpassed Aamir Khan's 3 Idiots and Salman Khan's Ek Tha Tiger collections.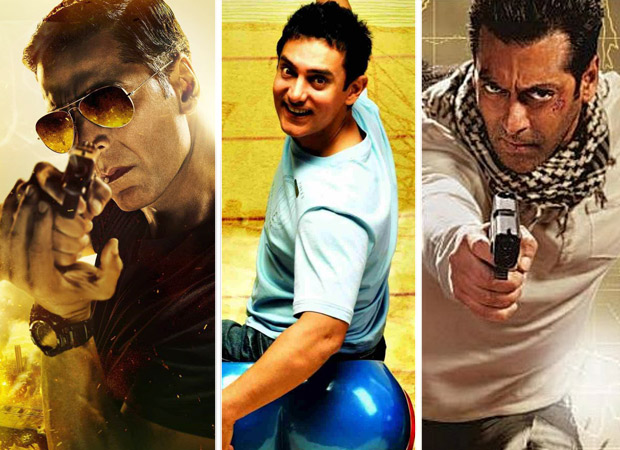 Sooryavanshi, that released on November 5 in India, has collected Rs. 81.01 crore in Mumbai. Meanwhile, Aamir Khan's 3 Idiots [2009] had earned Rs. 79.52 crore, whereas Salman Khan's Ek Tha Tiger [2012] had collected Rs. 65.46 crore at the box office in Mumbai.
SOORYAVANSHI in Mumbai circuit:
Week 1: Rs. 47.89 cr.
Week 2: Rs. 20.39 cr.
Week 3: Rs. 8.43 cr.
Week 4: Rs. 2.95 cr.
Week 5: Rs. 1.35 cr.