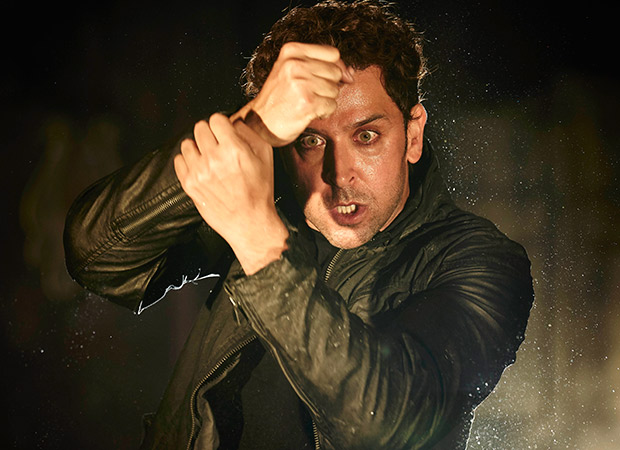 The Hrithik Roshan starrer Kaabil released on January 25, after much talk of the film clashing with the Shah Rukh Khan starrer Raees, the film has managed to hold its own at the box office. Though Kaabil took off on a slower note, it has witnessed growth in terms of business as the days progressed.
In fact, trade pundits had predicted that since Kaabil and Raees, both being big films were releasing on the same day, the overall box office collections of both films would be directly affected. Besides this there would also be a negative effect of the total number of screens being divided between the two which would further affect the final tally of both releases.
In this box office analysis we take a look at the economics of Kaabil to gauge the film's profitability for its makers. Made on a budget of Rs. 50 crores (Cost of Production Rs. 35 crores + Print & Publicity Rs. 15 crores) Kaabil has raked in Rs. 118.14 crores in 12 days at the domestic box office. If that wasn't all, the makers of Kaabil had managed to pre-sell the all India theatrical rights, overseas theatrical rights as well as the satellite rights of the film which fetched them a whopping sum. Thanks to this, the makers of Kaabil stand to make a neat Rs. 70 crores as pure profit with a 140% ROI (Return on Investment) rate. The final profit is expected to be in the range of around 80 to 85 crores.
However, though the makers of the film, Rakesh Roshan's FilmKraft stand to make a huge profit, the distributors of Kaabil in certain territories where the film was sold to them have been left high and dry. In fact some distributors would end up losing around 25% of their investments.
Understanding the Economics of Kaabil
Cost of Production – 35 Cr.
Cost of Marketing (P&A) – 15 Cr.
TOTAL COST – 50 Cr.
All India Theatrical Rights (A) – 50 Cr. (As sold to individual distributors)
Overseas Theatrical Rights (B) – 15 Cr.
Music, Digital, Merchandising, Licensing and Ancillary rights (C) – 10 Cr.
Satellite Rights (D) – 45 Cr. (Sold to Star Network)
TOTAL RECOVERIES (A+B+C+D) – 120 Cr.
PROFIT – 70 Cr.
RETURN ON INVESTMENT (ROI) – 140 %
Disclaimer:
The Box Office figures are compiled from various sources and our own research. The figures can be approximate and Bollywood Hungama does not make any claims about the authenticity of the data. However, they are adequately indicative of the box-office performance of the film(s).