The Sanjay Leela Bhansali directed film Padmaavat released on January 25, amidst tight security. Starring Ranveer Singh, Deepika Padukone and Shahid Kapoor the film faced immense opposition from certain groups that threatened to stall the release of the film. However, despite the obstacles it faced Padmaavat has been recording stellar numbers at the box office.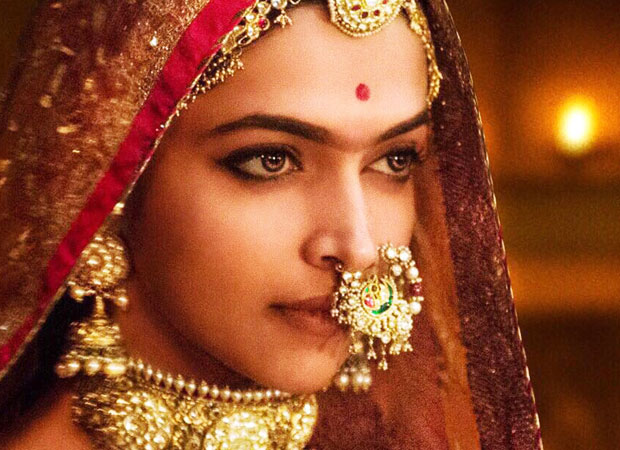 In this special report we take a look at the collections of Padmaavat on its second Sunday in theatres while comparing the same to previous releases. Collecting Rs. 20 cr Padmaavat has managed out beat the collections of previous releases like Dhoom 3 that collected Rs. 16.71 cr, Krrish 3 that collected Rs. 16.35 cr, Sultan that collected Rs. 15.18 cr, and Kick that collected Rs. 14.18 cr on their second Sunday running. However, the collections of Padmaavat on its second Sunday does not manage to surpass the collections of certain other release like Baahubali 2 - The Conclusion that collected Rs. 34.5 cr, Dangal that collected Rs. 32.04 cr, Bajrangi Bhaijaan that collected Rs. 24.05 cr, Tiger Zinda Hai that collected Rs. 22.23 cr, and PK that collected Rs. 21.85 cr.
But, given the fact that Padmaavat still continues to run in theatres, and the fact that the protests have calmed down since the film's release the business of Padmaavat is expected to see good growth in its second week.
Movie Name – Second Sunday Collections
Baahubali 2 - The Conclusion - Rs. 34.5 cr
Dangal - Rs. 32.04 cr
Bajrangi Bhaijaan - Rs. 24.05 cr
Tiger Zinda Hai - Rs. 22.23 cr
PK - Rs. 21.85 cr
Padmaavat - Rs. 20 cr
Dhoom 3 - Rs. 16.71 cr
Krrish 3 - Rs. 16.35 cr
Sultan - Rs. 15.18 cr
Kick - Rs. 14.18 cr