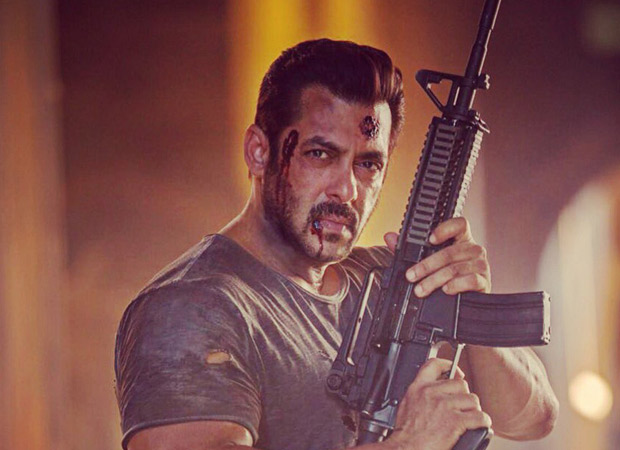 Maharashtra band has hit the free run of Tiger Zinda Hai to some extent at least. Due to tension in the state, especially Mumbai from where maximum moolah was coming for the Salman Khan and Katrina Kaif starrer, audiences were but naturally wary of stepping out of their house, let aside walking into theaters. Due to that there was a jolt that was indeed felt as the collections came down a bit when compared to Tuesday numbers of Rs. 7.83 crore. As a result, Rs. 5.84 crore came on Wednesday and with this the film's overall collections stand at Rs. 286.46 crore.
These are still very healthy numbers though as the film is now fifth highest all time grosser of Bollywood (ever since the formulation of the 100 Crore Club, and barring Baahubali 2). This is how the Ali Abbas Zafar film stand when compared to the other top films in the list:
Dangal - Rs. 387.38 crore
PK - Rs. 340.80 crore
Bajrangi Bhaijaan - Rs. 321 crore
Sultan - Rs. 301.50 crore
Tiger Zinda Hai - Rs. 286.46 crore
The film will go past Rs. 290 crore today and then Sultan record too would be history before the third weekend is through for Tiger Zinda Hai. Bajrangi Bhaijaan is set to be eclipsed as well though the disruptions that the film has seen in last couple of days would have a bearing on the PK record being challenged.
Nonetheless, at the very least Tiger Zinda Hai would be third highest all time grosser of Bollywood and that would be one major feat indeed as it would be the first action film to do so.