After a mighty opening of Rs. 50.75 crore [Hindi version], a fall was inevitable on Friday for Thugs Of Hindostan since it was a regular working day (though many had still taken an off from work due to Diwali celebrations). Moreover, since the word of mouth wasn't particularly pleasing, it was on the cards that the drop would be major. Still, given the fact that the film is running on 5000 screens, at least Rs.30 crore were still expected to come on. That was necessary too to give an indication of some sort of neutral response from the audiences, if not exemplary.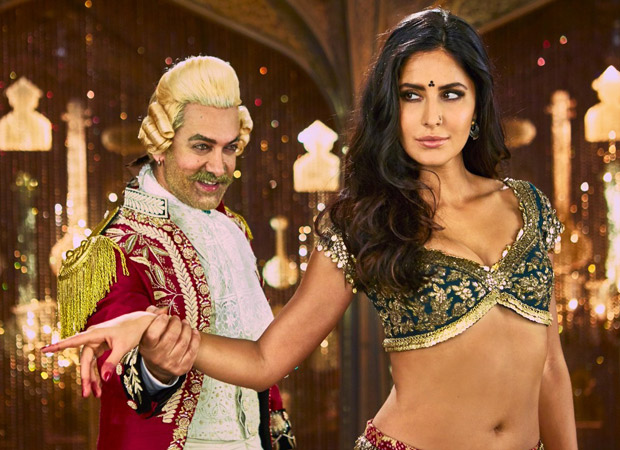 However that hasn't really turned out to be the case as the fall has been bigger than expected. The film collected Rs.29.25 crore (combining Tamil and Telugu collections) on its second day and compared to how it opened, this is not good enough. That said, from an absolute number perspective, this is still huge as in 2018 only two Hindi films have scored more on their opening day - Sanju [Rs. 34.74 crore] and Race 3 [Rs. 29.17 crore].
The film has collected Rs.78.75 crore* so far and would need at least 30 crore each on Saturday and Sunday if it has to take a shot at first week collections of over Rs.175 crore. That would at least allow it a second spot after first week of Sanju [Rs.202.51 crore]. If that doesn't turn out to be the case, the Aamir Khan, Amitabh Bachchan and Katrina Kaif starrer could wrap up sooner than expected, which won't be an optimal thing to happen at all.