This is going to be a crucial weekend for Diwali releases Ram Setu and Thank God. Between the two films, a little over Rs. 60 crores have come in between Tuesday and Friday. Of course, a lot more was expected considering the Diwali period and ideally at least Rs. 100 crores should have been crossed by now. However, that hasn't happened and now it's about when does Rs. 100 crores come in between the two films. As things look currently, it looks like at best Rs. 90 crores would be crossed by the end of weekend and then Rs. 100 crores would be hit during the weekdays.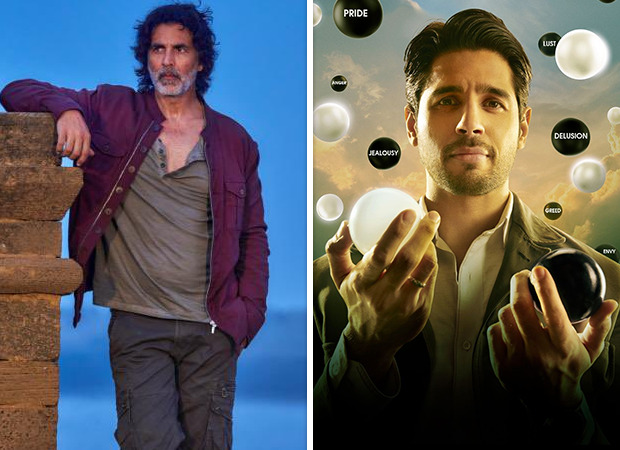 Let's talk about Ram Setu first. The film has collected Rs. 41.45 crores in 4 days and the total so far is better than all Akshay Kumar films that have released in 2022. These are indeed different times and basically survival is the key. So far, it's his Samrat Prithviraj which has seen the best lifetime when compared to all other releases as it scored Rs. 68.05 crores. Now that total will definitely be surpassed and while Rs. 80 crores should come calling, it has to be seen how much further to that does the film go in the long run. On Thursday, the film collected Rs. 6.05 crores.
As for Thank God, it has surprisingly not managed to collect at all. On Friday, the numbers were really low at Rs. 3.30 crores and considering that this is just the fourth day of the film's run, one wonders how audiences have just not been giving it a dekko. Of course, the trending is on the same lines as Ram Setu but then it opened at almost half the numbers on Tuesday and it's the same ratio that is being followed right till the fourth day. So far, the film has collected Rs. 21.55 crores and one waits to see if the Rs. 40 crores mark is hit and then it goes beyond that.
Note: All collections as per production and distribution sources