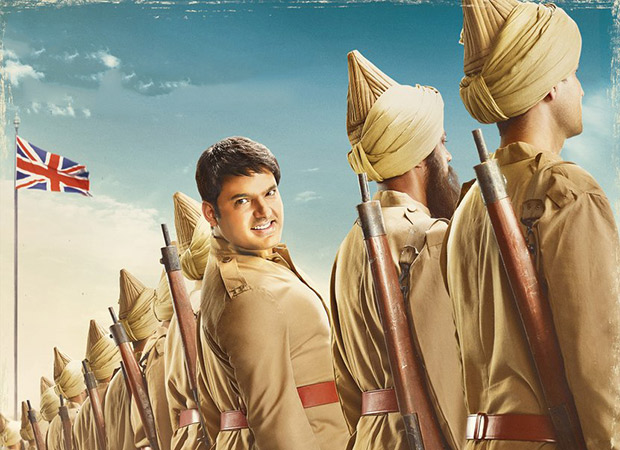 After a brief delay, Firangi and Tera Intezar are set to release this Friday. In terms of buzz, there isn't much happening around either of the two films. Both have some sort of star attraction though. Firangi has Kapil Sharma in the lead whereas Tera Intezar has Sunny Leone as the center of attraction. However, none of the two is enjoying the kind of command that they did, say till around a couple of years back.
Kapil, after seeing a major high during the time when his Kis Kisko Pyaar Karoon released, has been going through professional and personal troubles, which has reflected on the promotion of Firangi as well. The kind of spark that one expected from his second film after his debut Bollywood success is not to be seen.
Similarly Sunny Leone too hasn't seen a big screen success for quite some time now. The only shining spot has been the popularity of 'Laila' from Raees but that too is restricted to a song-n-dance appearance. Moreover, she has had a few other item numbers in the recent past too, none of which has registered much of a presence. As for the films where she has been a main lead, there have been back to back failures.
All of this means that it is going to be a tough road ahead for both Firangi and Tera Intezar. While former could do well to bring anything over Rs. 2 crore on the first day, latter could pretty much be hovering around the Rs. 1 crore mark.