The Akshay Kumar starrer Laxmii that released on OTT platforms in India managed to hit the big screens in certain overseas markets that have resumed theatre services. One such market is the U.A.E/G.C.C territory where Laxmii released a week ago. Not surprisingly, the film being one of the first to finally release on the big screen, witnessed audience hesitation in venturing to cinema houses. In fact, Laxmii has managed to collect approx. AED 718k [Rs. 1.45 cr] during its extended weekend at the U.A.E/G.C.C box office.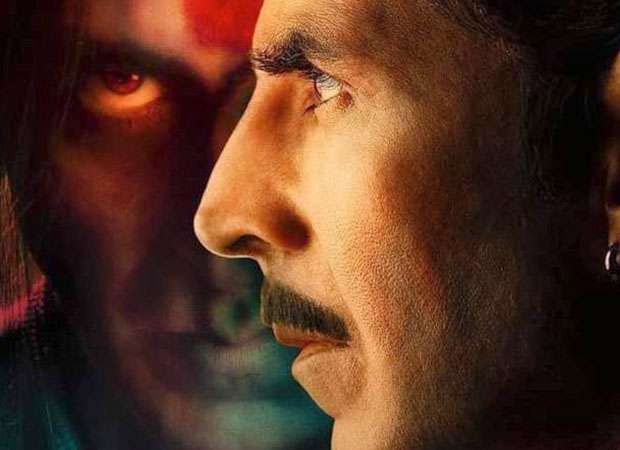 While Laxmii opened on a good note on Monday November 9 with collections being pegged at AED 162,210 the business of the film saw a sharp decline on its second and third day respectively in this market. However, Day 4 and Day 5, viz. Thursday and Friday saw the collections of the film nearly double with AED 129,944 and AED 153,002 coming in on each day respectively.
Despite the mid-week increase in business the overall collections of Laxmii within the U.A.E/G.C.C market have borne witness to the fact that the audience is still reticent about venturing into crowded places due to the Covid-19 pandemic.
Laxmii at the U.A.E/G.C.C box office
Day 1 – Monday – AED 162,210 [Rs. 32 lacs]
Day 2 – Tuesday – AED 92,003 [Rs. 18 lacs]
Day 3 – Wednesday – AED 74,160 [Rs. 15 lacs]
Day 4 – Thursday – AED 129,944 [Rs. 26 lacs]
Day 5 – Friday – AED 153,002 [Rs. 31 lacs]
Day 6 – Saturday – AED 64,357 [Rs. 13 lacs]
Day 7 – Sunday – AED 42,561 [Rs. 8 lacs]
Total – AED 718,237 [Rs. 1.45 cr]