After last year's Pushpa [Hindi], there could well be another surprise success story in the making when it comes to a film from south finding an audience in the dubbed Hindi version. Karthikeya 2 [Hindi], a film that opened at mere Rs. 0.07 crores on its opening day [Saturday] has rose to as much as Rs. 2.46 crores on its seventh day [Friday]. When even the biggest of films are failing left, right and center currently at the box office, this film has gone ahead and stepped into the arena with the kind of collections that are only going to further go upwards.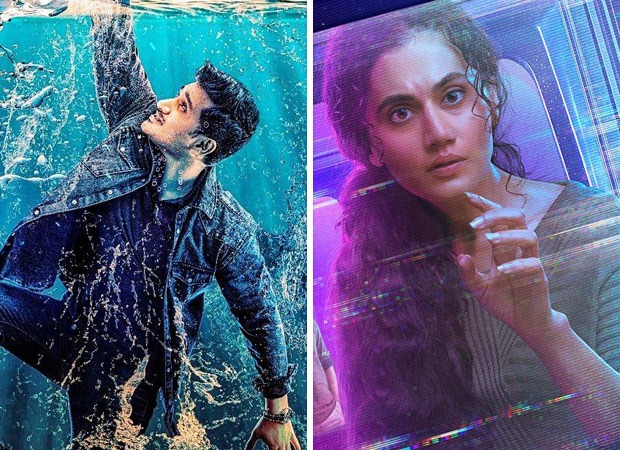 With neither Laal Singh Chaddha nor Rakshabandhan working at the box office and even Dobaaraa seeing a restricted release, Karthikeya 2 has managed to find ample screen space for itself which is allowing very good showcasing and visibility. The numbers have been increasing with every passing day as from Rs. 0.07 crores, and quickly went past the Rs. 1 crore mark on the third day itself and now Rs. 2 crores milestone has been breached on the seventh day. Rest assured, Rs. 3 crores would be crossed today, and it won't be surprising if Rs. 4 crores mark is crossed tomorrow.
The film currently stands at Rs. 8.21 crores and is challenging the new Hindi release of the week, Dobaaraa, this week. The Taapsee Pannu starrer took a start of Rs. 0.72 crores on Friday, which is less than one third of seventh day collections of Karthikeya 2. That said, the good news for the film is that it has done better than expected. While it was predicted in this column that the film would start in Rs. 30-50 lakhs range, it has done much better to at least get a stage for itself where it can grow and then end up surprising as well. One just hopes that it happens indeed.
Note: All collections as per production and distribution sources