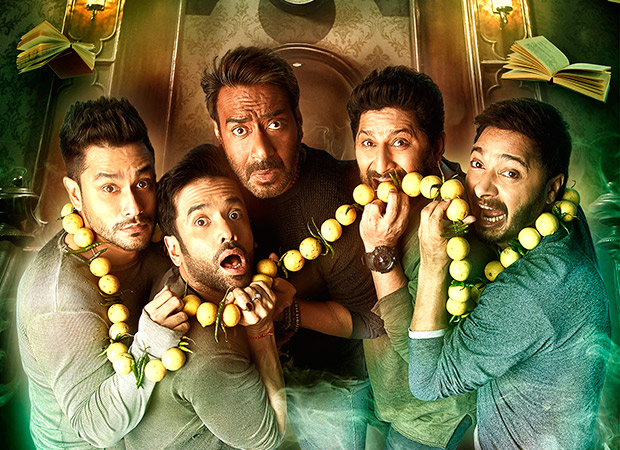 Golmaal Again is continuing its dream as the film is turning out to be the first and to a very good extent the only choice of the audience. This was reflected on its second Saturday as well when the film brought in Rs. 10.61 crore. Collections are staying on to be very healthy and with this the film has crossed Rs. 150 crore milestone in just nine days.
The film currently stands at Rs. 153.93 crore and now Rs. 165 crore would definitely be crossed by tonight. That is superb indeed and yet again reaffirms that audiences are willing to step out of their home and venture into theaters as long as there is promise of good entertainment, something which Ajay Devgn, Rohit Shetty and team made this Diwali.
Other Diwali release of the week, Secret Superstar, is doing okay with numbers on the lower side. The film currently stands around Rs. 45.50 crore* mark and it is expected that there would be some sort of jump in numbers today.
Promotion of the film has now started focusing on Aamir Khan as well and that is expected to see an increase in footfalls till the time it plays in theaters. The film still has a good number of shows dedicated to it and if only footfalls would be closer to the capacity, a hefty chunk of moolah could well have been added to its overall kitty.