Fanney Khan continued with its poor collections on Saturday as well, what with no real improvement over its Friday collections of Rs. 2.15 crore. The film brought in Rs. 2.50 crore more and that's not really saying much since these are the bare minimum collections (and that too on a lower side) that should have come on Friday itself.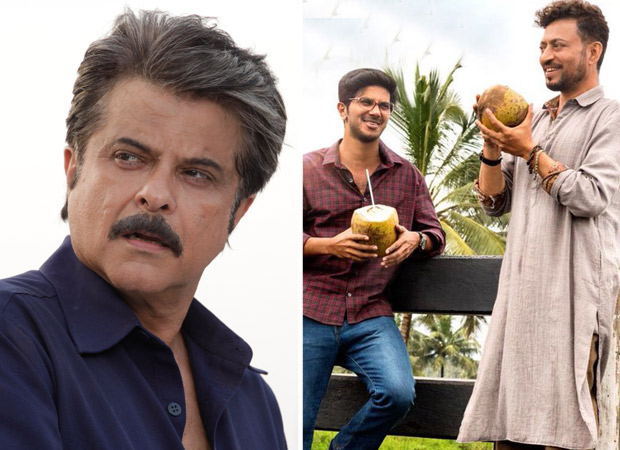 The total for the film stands at Rs. 4.65 crore and for a film with Anil Kapoor and Aishwarya Rai Bachchan in principle roles along with Rajkummar Rao, the numbers should have been at least double of this in two days. The trending so far indicates that today won't see much of an improvement either and once that happens, it could well be curtains for the film.
Karwaan had a low Friday as well, though in comparative terms Saturday was much better as Rs. 2.70 crore came in. Not that these are any great numbers since Irrfan Khan's last release Blackmail, which was a flop, had collected Rs. 2.81 crore on its first day itself. That film had a weekend of Rs. 11.22 crore and one waits to see if Karwaan manages such numbers in its entire first week.
So far the film has collected Rs. 4.20 crore and one waits to see further turnaround so that weekend turns out to be at least reasonably decent.