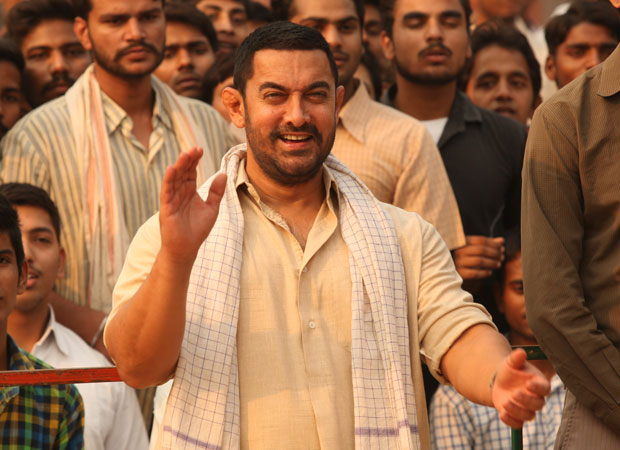 The Nitesh Tiwari directed film Dangal witnessed a rather delayed release in the markets of China, Taiwan and Hong Kong. In fact, the Aamir Khan starrer that dominated the box office in China, only recently hit screens in Hong Kong. However despite this delayed release Dangal has been doing brisk business at the box office.
After opening on a good note on Thursday with collections being pegged at USD 85K [Rs. 0.54 cr] the film saw a growth over the next few days with USD 109K [Rs. 0.69 cr], USD 215K [Rs. 1.37 cr], and USD 215K [Rs. 1.37 cr] coming in over the weekend. If that wasn't all, on its first Monday within the Hong Kong market Dangal managed to draw in a further USD 94K [Rs. 0.60 cr], though the collections on Monday dipped a bit, on Tuesday the film's business seen another spurt with USD 107K [Rs. 0.68 cr] coming in.
With this the total collections of Dangal within the Hong Kong market currently stands at USD 904K [Rs. 5.78 cr]. However, given the fact that the film continues to do rather well within this territory, expectations are that the business of Dangal at the Hong Kong box office will surpass the USD 1 million mark in the coming couple of days.
Back on the global front the total collections of Dangal within the overseas territories stands at a staggering USD 214.82 million [Rs. 1373.98 cr], this combined with the collections of the film within the Indian market propels the collections of Dangal to USD 295.33 million [Rs. 1888.41 cr].