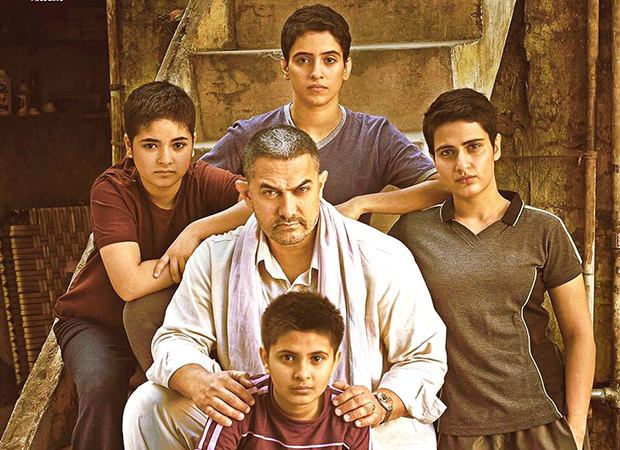 Dangal is now heading towards the biggest record of the decade. A couple of years back, Aamir Khan had set the record for the biggest grosser ever in the form of PK. The film had collected Rs. 340.8 crores in its lifetime run. While it has been a given for past so many days that Aamir would surpass his own record with Dangal going past PK, it is unbelievable to see this happening in record time as well. On its 16th day, Dangal collected Rs. 10.80 crores and with this the overall collections have come to Rs. 330.96 crores. With this, the gap between Dangal and PK has reduced to less than Rs. 10 crores.
The trending so far has been quite good in the third weekend as well and hence all eyes are set on this gap being surpassed today itself. While it is all still just of an academic interest, the fact still remains that the run rate of Dangal has been mighty impressive. To become country's biggest grosser ever in a matter of just 17 days is something to be truly proud of and Aamir Khan along with Nitesh Tiwari would be more than glad to grab this record with both hands.
As a matter of fact, if not for demonetization that was still pretty much prevalent at least in the first weekend run of Dangal, the film could well have gone past the lifetime collections of PK in 15 days itself. Nonetheless, despite all the hurdles coming its way, the film has emerged mighty victorious, hence establishing once again that Aamir Khan carries huge acumen when it comes to picking a subject and cast members with perfect release, marketing and promotion coming together seamlessly.