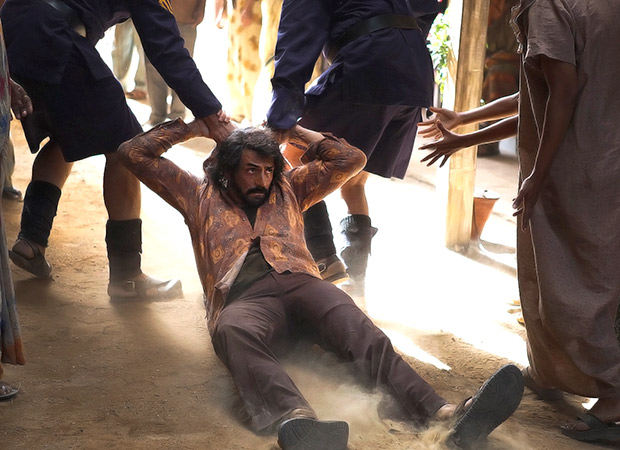 Daddy was expected to collect around Rs. 2 crore on its opening day. However the numbers have come in lesser, what with Rs. 1.30 crore coming in. This is a slow start for the film and what is needed now for the Arjun Rampal starrer is an instant turnaround.
Of late, gangster genre films haven't really taken a start or gone towards a major lifetime total. Hence, the arrival of Daddy in this season was indeed challenging. Nonetheless, in the times when most films are taking a low start on Friday and are seeing a turnaround over the weekend in case the content has been appreciated, the makers of Daddy would indeed be hoping that the same happens in this case too.
For Arjun Rampal as an actor, the film has emerged as a good showcase since he has given a good account of himself. Over the years he has been doing well and is one of the few actors to be in the business for more than 15 years now. Daddy is a film that was tailor-made for him and he has done well all over again. Now it is a matter of audiences seeing this as well and giving him as well as the film its due.