It was expected that Blackmail would see an opening in the range of Rs. 3-4 crore. After all, the promo had met with a good response and for the target audience the film promised good entertainment. At least at urban multiplexes, it was expected that there would be good footfalls, especially in the evening and the night shows.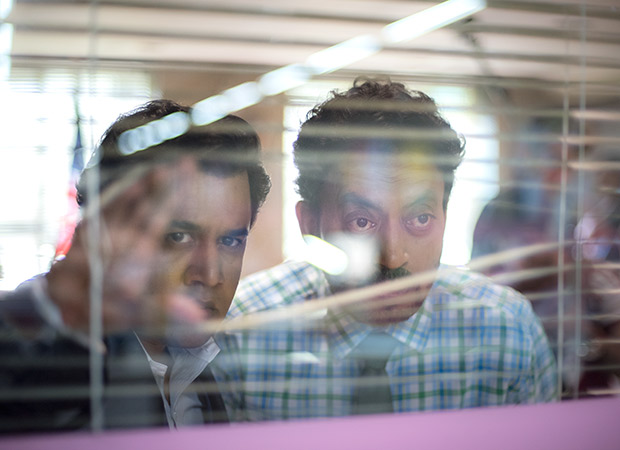 While that did happen eventually, overall the collections stayed on to be fair, what with Rs. 2.81 crore coming in. Had the Rs. 3 crore mark been crossed, it would have been a much better outcome since the release was widespread if one looks at the fact that Irrfan Khan was the prime selling factor for the film.
What has to be seen though is how much does the film jump from this point on. If the collections manage to go past the Rs. 4 crore mark today, it would set it up well for more than just a decent weekend. Films like Blackmail always stand some sort of a chance if the hold up on Monday is well and the makers here would be hoping that the story repeats itself for this one as well.