Raid has entered the Rs. 100 Crore Club. The film achieved this milestone on its fourth Friday and has emerged as a well-deserved Hit at the Box Office. Even though the film started relatively slower with Rs. 10.04 crore coming on its opening day, it has managed to multiply this number 10 times over in next 20 days.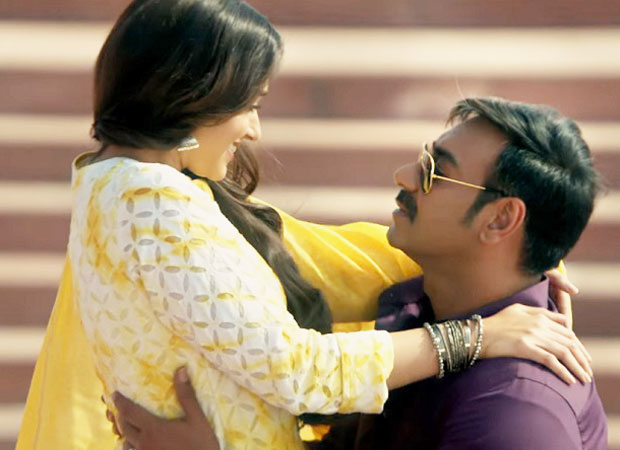 The Raj Kumar Gupta directed film has emerged as one of those rare successes that have grown so considerably well over a period of time on the power of good word of mouth. Though Ajay Devgn has seen many big openers in the past which have resulted in Hits, Superhits and Blockbusters, the success of Raid would be much sweeter for him since this one is a realistic drama and expectations were of a Rs. 80-90 crore earner.
As a matter of fact the film could have been richer by at least Rs. 10 crore more already if not for Baaghi 2 which arrived like a hurricane and stole its thunder right through the third week. Since the Tiger Shroff starrer went on to score over Rs. 100 crore in less than even a week, Raid did slow down. That said, it has still done its job quite well and should bring in Rs. 4-5 crore more before the ends of its run.