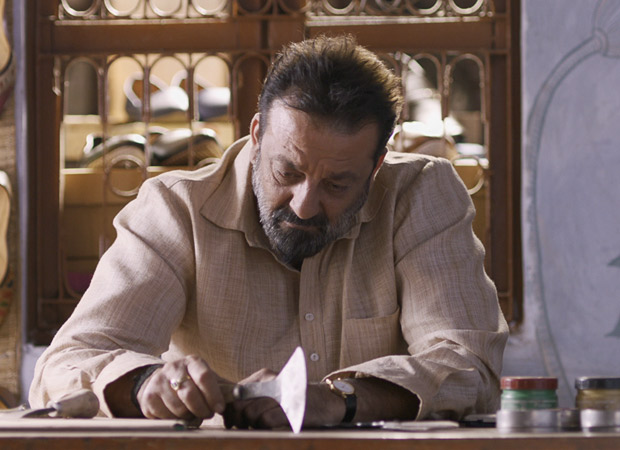 After collecting 2.25 crore on its opening day, Bhoomi needed a huge jump on second day to stand any chance at the Box Office. However that didn't happen as the numbers stayed pretty low on Saturday too with just Rs. 2.47 crore coming in. That's a jump of mere 10% and pretty much seals the fate of the film.
The Omung Kumar directed affair has collected just Rs. 4.72 crore so far and that's a very low total for a film that has substantial costs associated with it. The movie is heading for a low lifetime total now and that is disappointing since Sanjay Dutt had betted a lot on this being his comeback film. When he stepped back in Bollywood, there were six to seven different films against which his name was attached. However, Bhoomi was the chosen one. This is where one wonders what really went wrong in the choice being made and the execution that followed.
The film would soon be available on the digital platform and one waits to see the kind of traction that it gains from there.