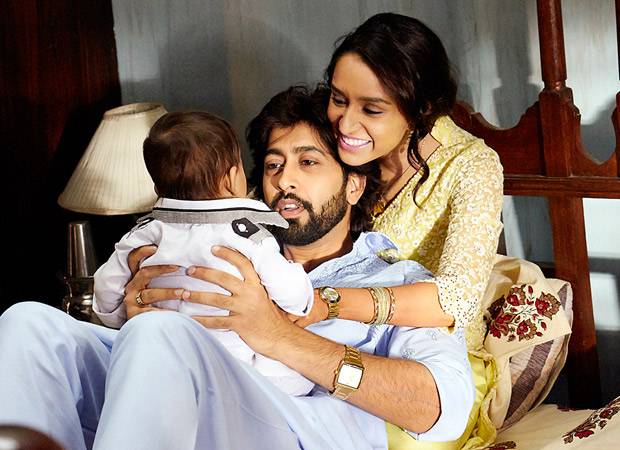 It was pretty much expected that Shraddha Kapoor's Haseena Parkar would just about manage to take a start in the vicinity of Rs. 2 crore. This is what happened as Rs. 1.87 crore came on the opening day. This is hardly a number to celebrate since they are not even half of Vidya Balan's Begum Jaan [Rs. 3.94 crore] which belonged to similar set up.
Not that one was looking forward to a solid beginning since buzz was totally missing around the film. The collections are in line with what one could see coming for a really long time and with a start like this one waits to see where does it eventually end up.
There are four to five other films running in parallel to Haseena Parkar and each of these is collecting Rs. 2-3 crore only. Not that it sets up a positive scenario for the film to bring in good moolah since the fact remains that audiences are not stepping in to watch anything in particular due to which it is a dull scene at the Box Office.
The film's collections are less than half of Shraddha Kapoor's OK Jaanu [Rs. 4.08 crore] and even lower than her Rock On 2 [Rs. 2.02 crore] which tells the tale. The reviews too haven't been flattering while the word of mouth is hardly there since not many have even watched the film. Unless there is some major turnaround in numbers over the weekend, Haseena Parkar would add to the list of releases in 2017 that have barely survived at the Box Office for one week.