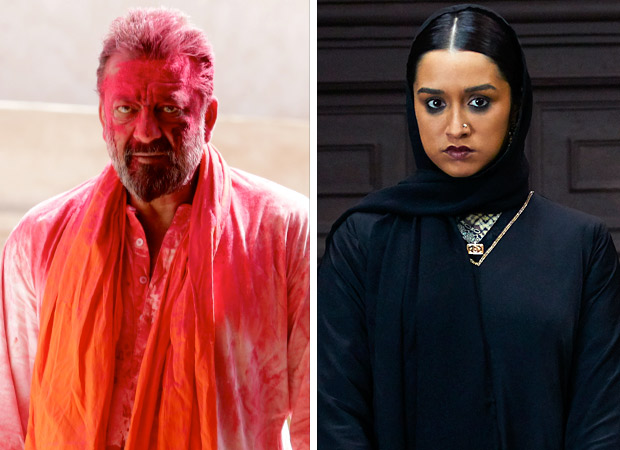 It was time for dreaded Monday to strike as neither Bhoomi nor Haseena could collect much on the first working day of their run. Bhoomi brought in around Rs. 1 crore* more and with this the overall numbers stand at Rs. 8.5 crore*. On the other hand Haseena Parkar too gathered Rs. 0.75 crore* only and that has taken the total to Rs. 6.85 crore*.
These are very low numbers overall and while Bhoomi would end its lifetime in Rs. 13-14 crore range, it would be disastrous no less. Similarly, Haseena Parkar too is looking at Rs. 10-11 crore at maximum coming for it which is way too low if one looks at revenues coming from theatres.
The period so far is turning out to be a new low for Bollywood when films even with some sort of credentials are being rejected by the audience. One just hopes that there are no more unpleasant surprises like these in months to come before 2017 comes to a close.
*Estimates. Final numbers awaited